Courtesy of SBHCI.
The COAPT showed transcatheter repair of the mitral valve using the MitraClip resulted in reduced mortality and hospitalization for cardiac failure and improved quality of life, compared against optimal medical treatment in patients with cardiac failure and moderate to severe functional mitral regurgitation. The cost-effectiveness of this procedure has not been analyzed yet.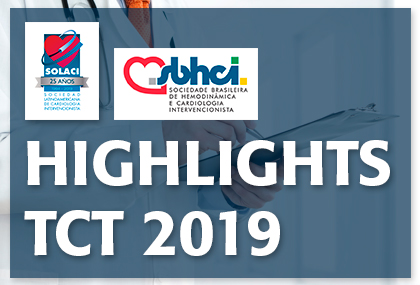 Using the COAPT data, the economic impact of medical therapy was assessed in the context of the US healthcare system, which makes these conclusions difficult to translate to the Latin American countries. 
Even though patients receiving the MitraClip paid the initial cost of the procedure, they saved afterwards by reducing hospitalization for cardiac failure, in addition to improving quality of life, and therefore reducing cost even further seeing as patients require less care. 
Procedure and hospitalization costs can vary substantially in these latitudes compared against the US, which makes impossible to generalize these study findings. 
Conclusion
Patients with congestive heart failure and mitral failure moderate to severe saw a benefit with MitraClip therapy, improving survival rate and quality of life, compared to optimal medical treatment, which has great economic impact at least in the US healthcare system. 
Courtesy of SBHCI.
Link to the SBHCI publication HERE
Original Title: COAPT: Cost-Effectiveness Analysis From a Randomized Trial of the MitraClip in Patients With Heart Failure and Severe Secondary Mitral Regurgitation.
Author of the original article: Suzanne J. Baron.
---
We are interested in your opinion. Please, leave your comments, thoughts, questions, etc., below. They will be most welcome.