Patients receiving optimal medical treatment after MI do not seem to benefit from betablockers in the long term, provided they do not present cardiac failure or systolic function deterioration.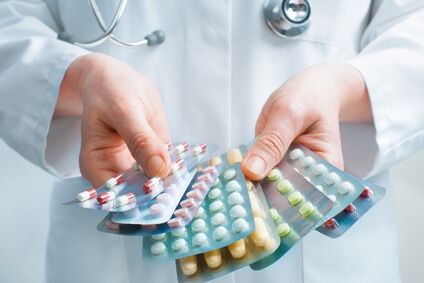 This study looked into the cardio protection effect of betablockers (BB) after long term follow up in stable patients with no cardiac failure and a history of MI.
Using the Danish data base, researchers looked at patients undergoing their first MI at admission, receiving an angiogram, prescribed with aspirin and statins at discharge.
Patients with prior MI, prior BB indication, or counterindication, were excluded.
Primary end point was cardiovascular death, repeat MI or a combination of both.
With over 30,000 patients (58% receiving primary PCI, 26% deferred PCI and 16% just and angiogram) it was observed the overwhelming majority of patients (82%) were still on BB after 3 years.
---
Read also: Can We Discontinue Betablockers after AMI?
---
When comparing these patients against those who had abandoned treatment (18%) no differences were found in terms of cardiovascular death, repeat MI or their combination.
Conclusion
This large registry of an entire country after many years has shown BB do not offer additional protection in stable patients with no cardiac failure undergoing MI.
Original Title: Effect of long-term beta-blocker treatment following myocardial infarction among stable, optimally treated patients without heart failure in the reperfusion era: a Danish, nationwide cohort study.
Reference: Anders Holt et al. European Heart Journal (2021) 42, 907–914 doi:10.1093/eurheartj/ehaa1058.
---