Provisional stenting is the most frequent strategy and the most recommended in the treatment of bifurcations, even though in some situations the two-step kiss technique is prioritized, seeing as it offers the benefit of better rheology, less side branch occlusion, less periprocedural injury, better angina control and less restenosis.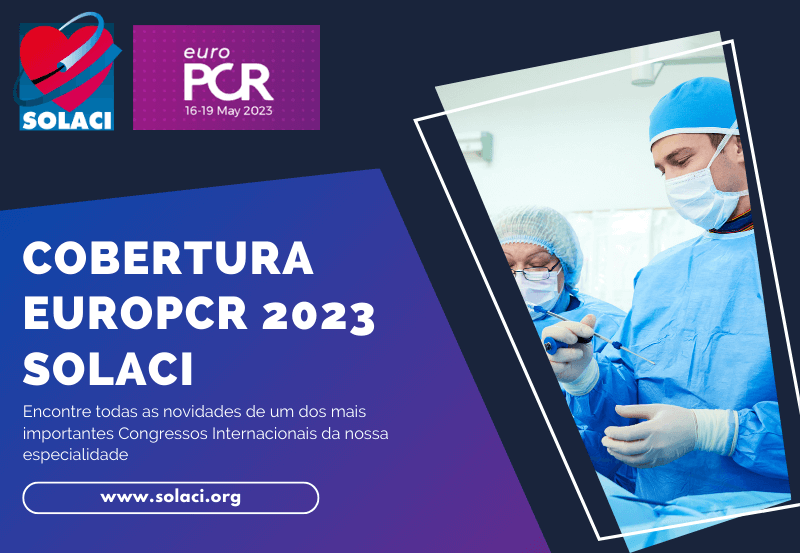 It included patients with de novo bifurcation lesions, with good flow to the side branch, with no signs of ischemia, long enough for stenting. Main vessel revascularization was done with the Onyx stent and systematic proximal optimization (POT). Patients were randomized to no side branch intervention vs. reintervention (Kissing balloon or POT).
Primary end point was AMI/injury ratio within 48 hrs. of procedure. Procedural end points were technique success, lumen gain and procedural time.
The study looked at 304 patients treated with provisional stenting and 313 patients treated with side branch stenting. Mean age was 67, 76% were men and 81% revascularization indication was for ACS. Looking at intention to treat, primary end point incidence was 4.1% in provisional stenting vs. 5.7% of those treated with side branch stenting (p<0,001). There was lower radioscopy time and kerma.
Read also: EuroPCR 2023 | EBC Two – Provisional Stenting vs Culotte in Bifurcations
Routine provisional stenting in non-left main lesions is associated with good short term outcomes.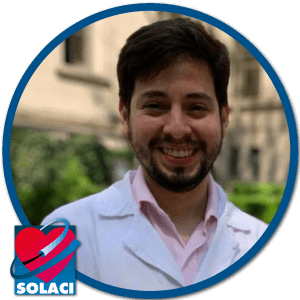 Dr. Omar Tupayachi.
Member of the Editorial Board of SOLACI.org.
Reference: Presented by Bernard Chevalier at Late Breaking Trials Sessions, EuroPCR 2023, May 16, 2023, Paris, France.
---
Subscribe to our weekly newsletter
Get the latest scientific articles on interventional cardiology