During the first week of August, Hilton Buenos Aires Hotel was the scenery for the largest interventional cardiology event in Latin America.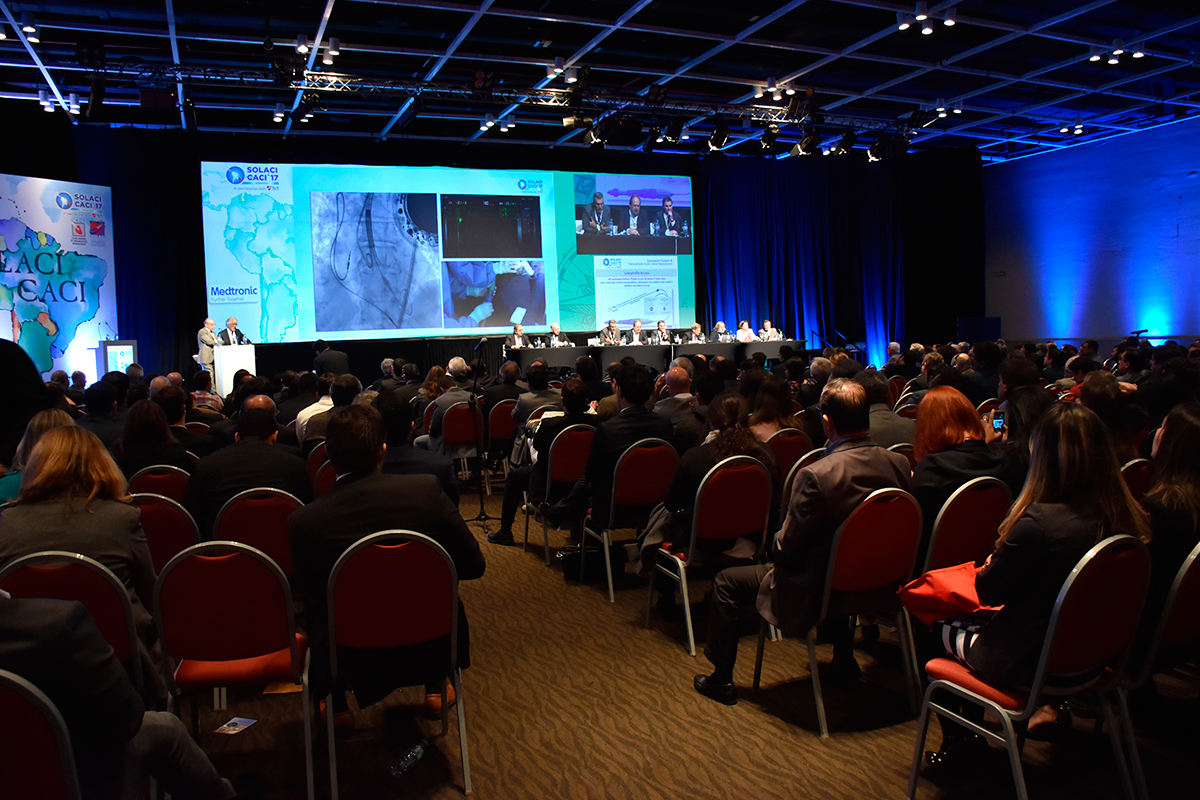 If you took part in this unique experience, you can download your certificate of attendance by clicking
If you took part in this Congress as faculty or as an abstract and/or case presenter, download your certification
---
NOTE: Attendees to the Pre-Congress Course "José Gabay" will receive their certificate of attendance by e-mail. Should you have any questions, please send an email to proeducar@solaci.org.