The II International Symposium on Innovations in the Treatment of Coronary Artery Disease and Structural Heart Disease will take place on July 31st, 2019 at the Syrian-Lebanese Hospital in São Paulo.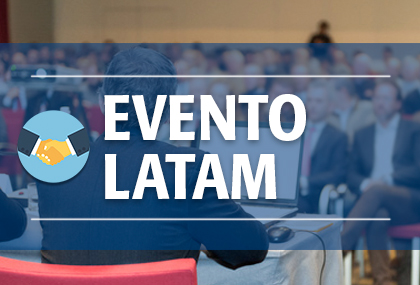 This event seeks to provide a better understanding of indications and clinical and interventional strategies for complex heart conditions, such as left main coronary artery obstructions, patients with acute coronary syndromes, patients at high risk for bleeding and an indication for coronary intervention, as well as percutaneous approaches to aortic stenosis (TAVR), mitral regurgitation, left atrial appendage closure, foramen ovale closure, etc.
Topics will be addressed dynamically and interactively, with clinical case presentations, conferences, and discussions, so as to provide information and improve the integration of new technologies into clinical practice.
Furthermore, this event will feature first-class international faculties.
Special Benefits
50% Off in Registration Fees for SOLACI Members!
SOLACI members registering for this event enjoy a 50% discount in the registration fee. Select "SOLACI member" in the registry system for this event and follow the instructions.
Those attending the SOLACI-SBHCI 2019 Congress will have a 50% discount on registrations to the II International Symposium of Innovations in the Treatment of Coronary and Structural Diseases
More information and registration HERE (this website is in portuguese language)
If you have questions or queries, write to secretaria.iep@hsl.org.br
This symposium is destined to: healthcare professionals, cardiologists and interventional cardiologists, cardiovascular surgeons, students, residents, nurses, and multidisciplinary teams seeking to stay updated on the latest transcatheter cardiology strategies.
---
We are interested in your opinion. Please, leave your comments, thoughts, questions, etc., below. They will be most welcome.