We have the pleasure to announce the creation of SOLACI's research department under the name "SOLACI Research", aimed at fostering clinical research in the region by creating registries, developing local guidelines, core-lab, consultation and training sessions coordinated by SOLACI.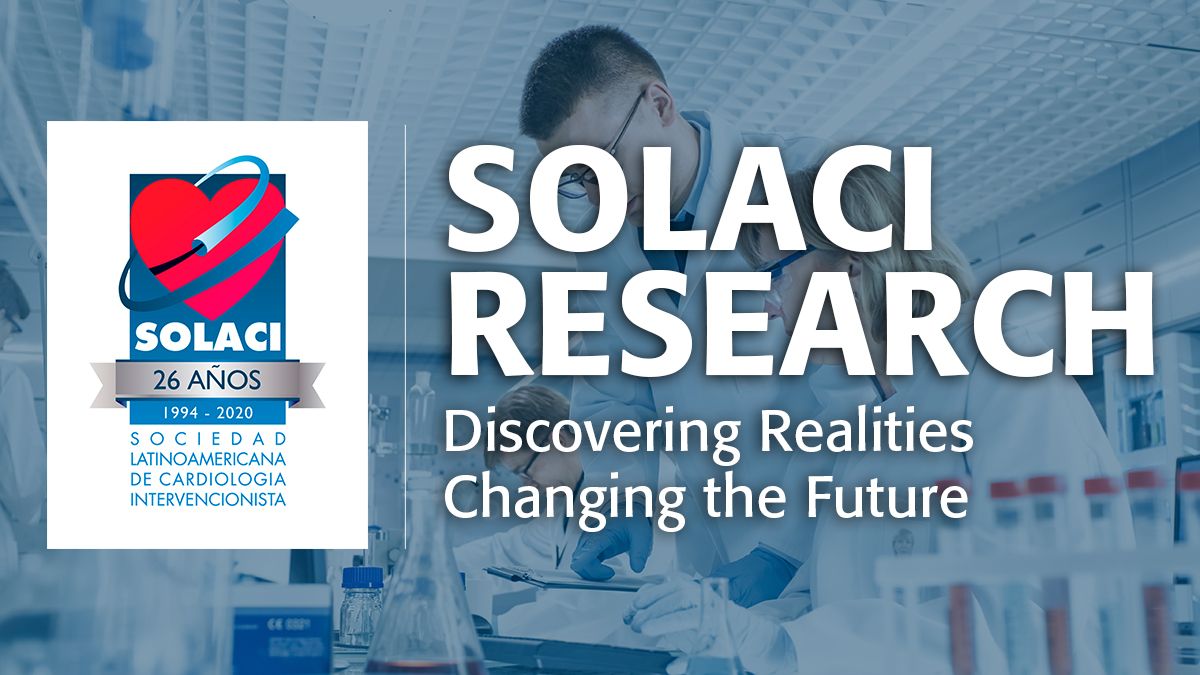 All interventional cardiologists meeting our basic requirements willing to participate can join the research department as collaborators.
Basic Requirements:
To practise interventional cardiology in Latin America
To have at least 3 indexed publications in Pubmed MEDLINE as author/ or co-author.
To join our team, please send your short CV to research@solaci.org, including:
Your Pubmed MEDLINE Publications.
A list of no more than 3 areas of interest in the field (e.g.: 1- TAVR 2- CTO, 3- left atrial closure). These specifications will be of great use to be considered for the pertinent research sub-groups within SOLACI Research.
We appreciate the support of the Latin American medical community (either residing in the continent or in other latitudes) to develop this innovative important project, essential to the promotion and growth of interventional cardiology in the region.
Looking forward to your collaboration
Sincerely,
Dr. Pablo Lamelas
Dr. SOLACI Research Coordinator, SOLACI Research Department
Dr. José Armando Mangione
SOLACI President
---
We are interested in your opinion. Please, leave your comments, thoughts, questions, etc., below. They will be most welcome.
(Visited 1 times, 1 visits today)