As a part of its mission to help interventional cardiology grow in Latin America, SOLACI alongside LATAM Bif coordinated a Workshop on Bifurcations with renowned professionals from the Torreón (Coahuila) region in Mexico, a place that is 1000 kilometers away from Mexico City.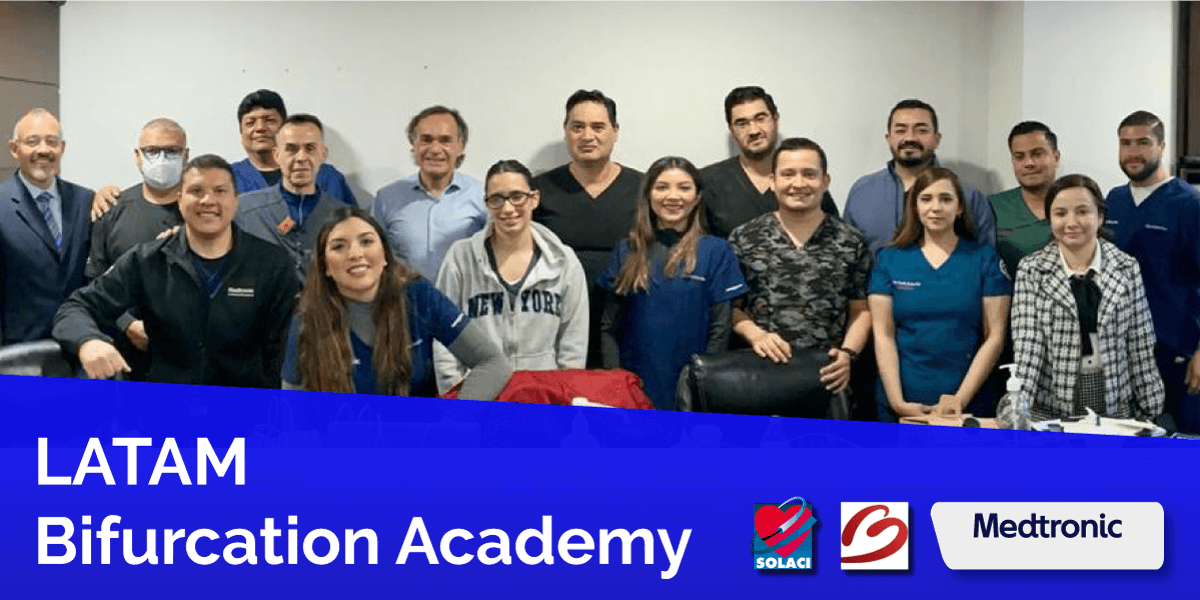 This activity, which took place on February 17, is part of the Medtronic LATAM Bifurcation Academy and was aimed at reaching a consensus on the best practices, techniques, and approaches for coronary bifurcation lesions.
In this context, participants analyzed complex lesions, scenarios with complications, challenging clinical cases, and techniques for bifurcation lesions. There were some interesting academic and practical exchanges.
Below, some pictures taken at this event: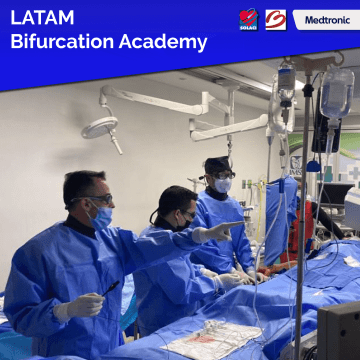 ---
Subscribe to our weekly newsletter
Get the latest scientific articles on interventional cardiology