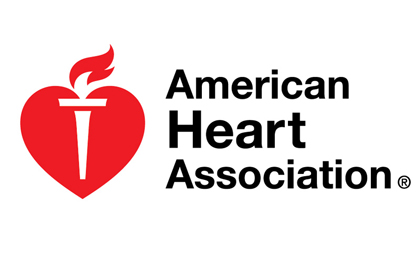 AHA 2016
Here you will find the highlights of AHA 2016. November 12-16 in New Orleans, Louisiana, US.
FUTURE: Mortality Increase in the FFR Arm, Real or Casual?
The FUTURE study, testing the utility of functional revascularization by measuring the fractional flow reserve (FFR) , was halted early by its safety committee due to an increased mortality ...