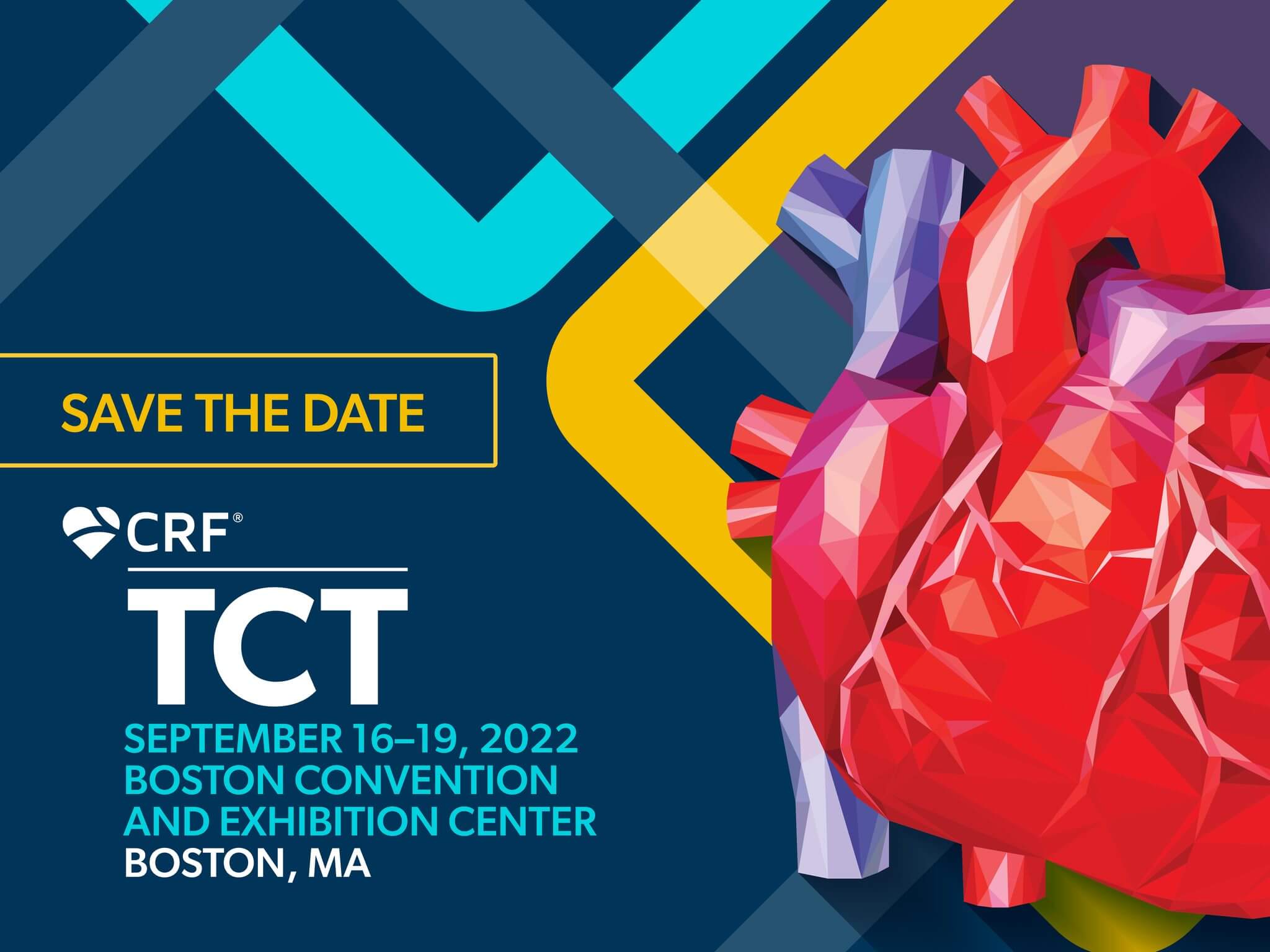 TCT 2022
Here are the most important scientific articles of the TCT 2022 Congress.
If you cannot view the articles, click here
SYMPLICITY HTN-3 Trial. Evolution at 3 Years
The SYMPLICITY 3-year outcomes are out. Bear in mind this is the largest study we have had so far. It included 535 patients. 364 received renal denervation (RDN) ...
TCT 2022 | RADIANCE II Pivotal Trial
Renal denervation has been developed to treat blood hypertension. Even though at present is still not common, with the development of new technology and improved technique, its results are ...
TCT 2022 | PROTECTED TAVR
Stroke is still a major complication of transcatheter aortic valve replacement (TAVR), with a 30-day mortality of 16.7%. Even in the absence of symptoms, most patients (68-93%) have some type of ...
TCT 2022 | PCSK9 Inhibitor in Patients with STEMI to Lower LDL Cholesterol
In patients with ST-elevation myocardial infarction (STEMI), early treatment with statins —regardless of low-density lipoprotein (LDL) cholesterol levels — is routine around the world. ...
TCT 2022 | Angioplasty vs. Surgery: The BEST Study Long-Term Results
The BEST study was a prospective, randomized study to compare percutaneous coronary intervention (PCI) with everolimus-eluting stents vs. myocardial revascularization surgery (MRS) in patients ...
TCT 2022 | BYPASS CTCA
Studies have shown that the use of computed tomography cardiac angiography (CTCA) prior invasive coronary angiography (ICA) in patients with prior cardiac artery bypass graft (CABG) might reduce ...