The CLASP IID study was a prospective randomized study to assess the efficacy and effectiveness of the PASCAL transcatheter valve repair system compared with the MitraClip device for patients with degenerative mitral regurgitation (MR) at prohibitive surgical risk.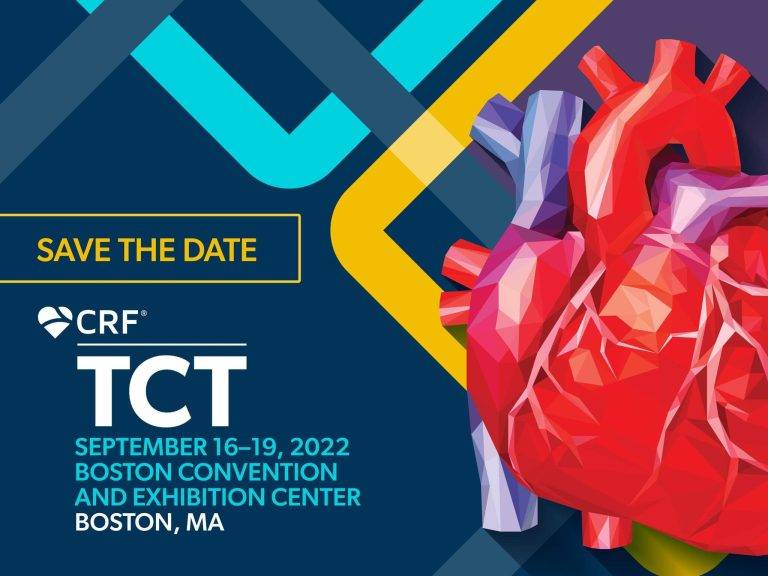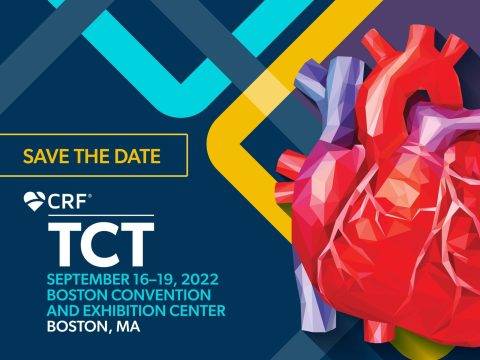 The study included Patients at prohibitive surgical risk, candidates for both devices, with MR 3+ to 4+, with ejection fraction >20% and end-diastolic volume <80 mm. Patients with severe right ventricular dysfunction, rheumatic etiology, other concomitant valvulopathies, or with renal dysfunction (filtration rate <25ml/min) were excluded.
The safety primary endpoint (PEP) was the presence of major adverse cardiac events (MACE) at 30 days. MACE were defined as cardiovascular mortality, stroke, acute myocardial infarction (AMI), need for renal replacement therapy, severe bleeding, and valve reintervention (transcatheter or surgical). The efficacy PEP was to assess noninferiority compared with MitraClip regarding the proportion of patients with MR ≤2 at 6 months.
A total of 180 patients were included: 117 for the Pascal device (Pascal and Pascal ACE), and 63 for the MitraClip device (MitraClip NT, NTR, XTR, XTW). Mean patient age was 81 years old; 67% of patients were male and the functional class was III/IV in 61% of cases.
Read also: TCT 2022 | AMULET IDE: Events at 3 Years Using the AMULET Appendage Closure Device.
Upon analysis of the safety PEP, there was an incidence of 3.4% for the Pascal device compared with 4.8% for the MitraClip (difference -1.3%). When comparing efficacy, the presence of residual MR ≤2+ at 6 months was observed in 96.5% of patients with the PASCAL device and 96.8% with MitraClip (difference -0.3%). In terms of functional class, patients with the PASCAL device presented functional class I/II in 86.1% vs. 94% with the MitraClip.
Authors conclusions

The CLASP IID study achieved its primary endpoint of efficacy and effectiveness, demonstrating fewer adverse events at 30 days, and a significant and sustained reduction of MR ≤2 in 97.7% of cases. In turn, patients experienced significant symptomatic improvement in their functional capacity and quality of life, making it an alternative for patients at prohibitive risk.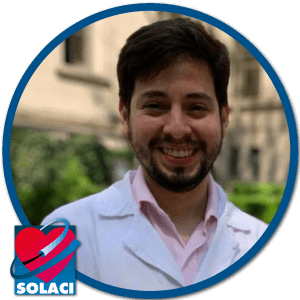 Dr. Omar Tupayachi.
Member of the Editorial Board of SOLACI.org.
Font: CLASP II D Trial: A Randomized Comparison Of Transcatheter Edge-To-Edge Repair Devices For Degenerative Mitral Regurgitation – Clinical Outcomes And Echo Findings presentado por Scott Lim en TCT Congress 22, Boston, EE. UU., 17 septiembre de 2022.
---
Subscribe to our weekly newsletter
Get the latest scientific articles on interventional cardiology