Combining low doses of rivaroxaban and aspirin seems to be the best strategy for patients with stable chronic ischemic heart disease, according to this new study presented at the European Society of Cardiology Congress 2017, which was published simultaneously in the New England Journal of Medicine.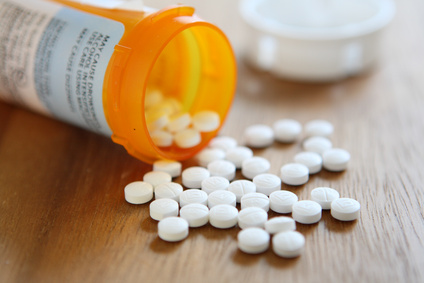 Compared with low-dose aspirin alone, the combination of aspirin and rivaroxaban reduced the primary endpoint, a composite of cardiovascular death, acute myocardial infarction, or stroke through a follow-up of 2 years (4.1% vs. 5.4%; hazard ratio [HR]: 0.76; 95% confidence interval [CI]: 0.66-0.86).
This came at the obvious cost of significantly increased major bleeding (3.1% vs. 1.9%; HR: 1.70; 95% CI: 1.40-2.05). However, net clinical benefit still favors the rivaroxaban-aspirin combination.
---
Read also: "Ad Hoc" PCI during TAVR: No Impact on Safety or Long Term Outcomes".
---
The COMPASS study was conducted at 602 centers in 33 countries and includes 27,395 patients with coronary disease, peripheral vascular disease, or both. These subjects were randomized to rivaroxaban 2.5 mg twice daily plus aspirin 100 mg once daily, rivaroxaban 5.0 mg twice-daily alone, or aspirin 100 mg once-daily alone. Patients who were not under treatment with a proton pump inhibitor were also randomized to pantoprazole or placebo.
In addition to the benefit observed as regards the primary endpoint, the combination of rivaroxaban and aspirin reduced the rates of other study endpoints, such as ischemic stroke, acute myocardial infarction, acute lower limb ischemia, or death from coronary causes.
---
Read also: "Pacemaker Implantation After TAVI Raises Costs But Not the Incidence of Adverse Events".
---
Rivaroxaban monotherapy did not exhibit any advantages over aspirin alone.
Original title: Rivaroxaban With or Without Aspirin in Stable Cardiovascular Disease.
Presenter: Eikelboom JW.
---
We are interested in your opinion. Please, leave your comments, thoughts, questions, etc., below. They will be most welcome.