Dr. José Mangione, renowned Latin American interventional cardiologist of ample trajectory, is now in charge of the Latin American Interventional Cardiology's destiny for the next two years, following Dr. José Luis Leiva Pons' (Mexico) successful administration.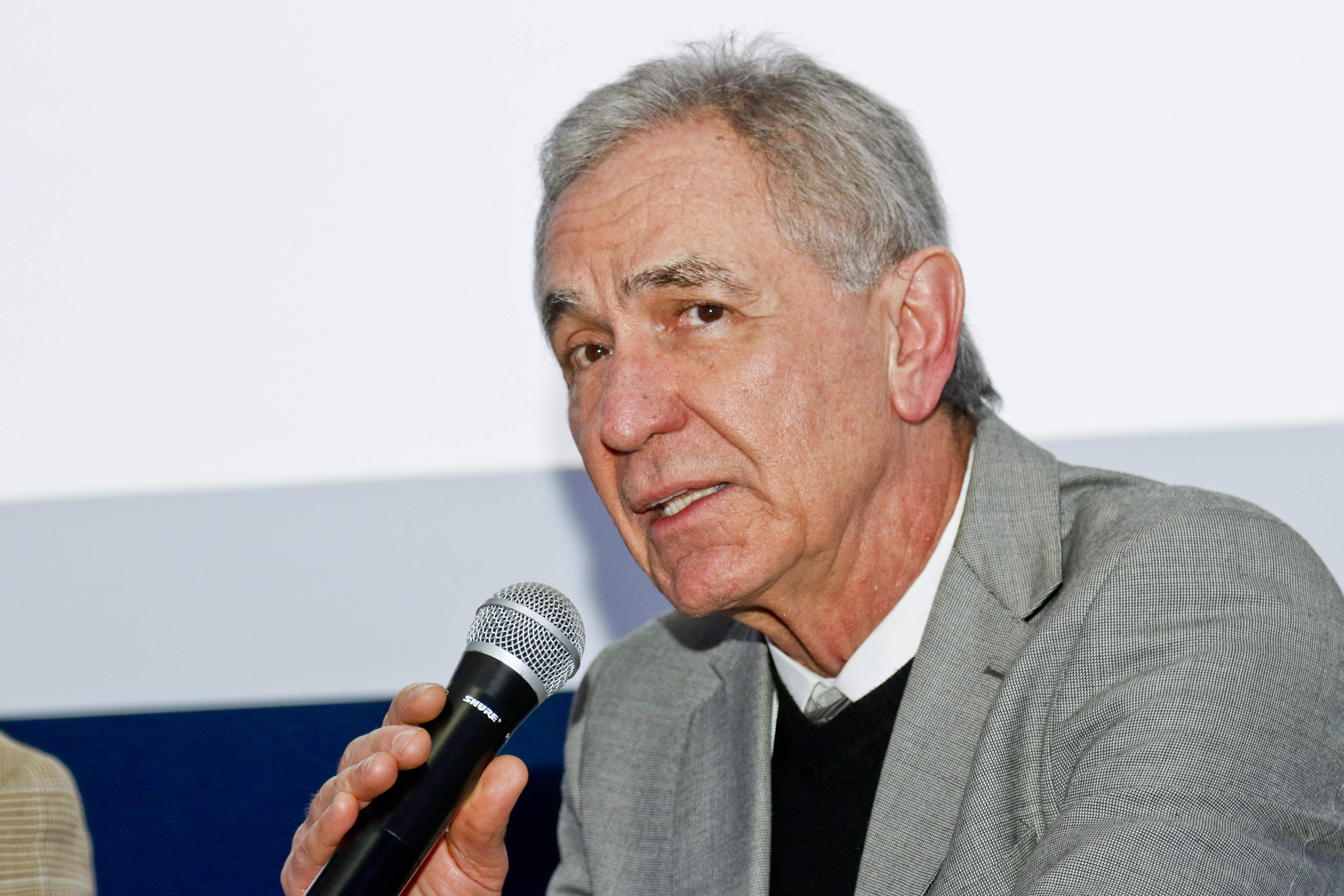 "I am honored and delighted to take this responsibility", stated Dr. Mangione during the closing ceremony of SOLACI-SBHCI 2019. And added: "SOLACI has been conducted by many of the great names of Latin American Interventional Cardiology. SOLACI is a strong notable brand with a solid reputation around the world. My job will be to keep uniting cardiovascular intervention across the region.
Trained at Mogi das Cruzes University, Dr. Mangione is the former President of the Brazilian Society of Hemodynamics and Interventional Cardiology (SHBCI) in addition to having been the former Vice-President to Dr. Leiva Pons at SOLACI. Thus, he certainly knows the ropes of our society.
His first words as president emphasized the importance of hard work in the scientific area at SOLACI: "My concern, responsibility and determination is to further develop the scientific part of SOLACI, (…) we must continue working with our local societies in depth to show the world that Latin America is capable of world class interventionism"..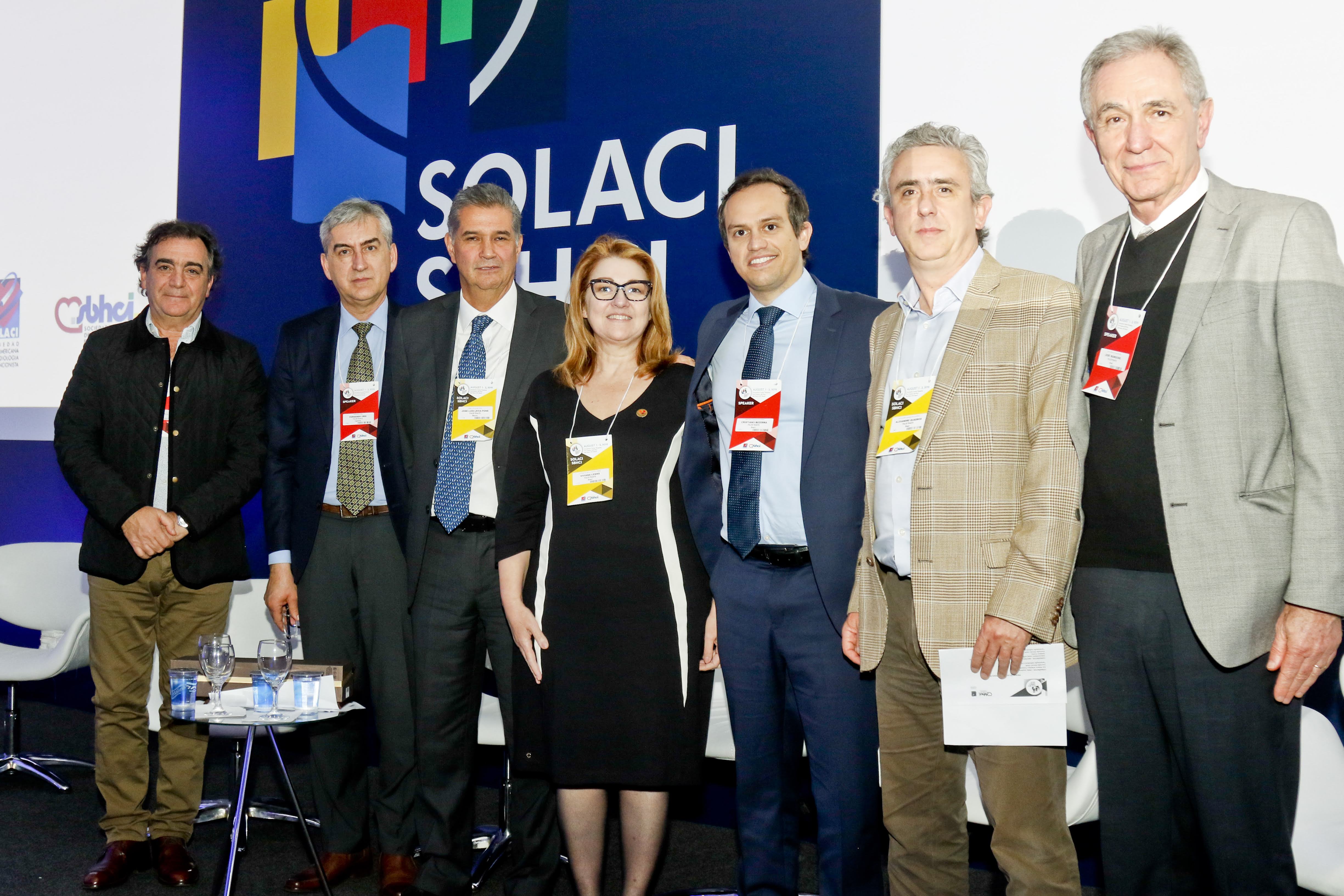 Dr. Mangione will be assisted as Vice President by Dr. Anibal Damonte, current President of the Argentinian School of Interventional Cardiologists (CACI) and founding member of SOLACI. Dr. Alfaro Marchena Noriega (Panama) will continue to be the Secretary and Dr. Omar Santaera (Argentina) will continue as our institution's Treasurer.
On the other hand, during the closing ceremony Dr. José Luis Leiva Pons pointed out the success of SOLACI-SBHCI 2019 ("An event with excellent attendance and the presence of international professors of the highest category"), he thanked the authorities (Dra. Viviana Lemke, President of SBHCI, and Dr. Alexandre Schaan of Quadros, President of the event's Scientific Commettee) and praised the work done throughout the year: "we have worked hard to get where we are and are extremely pleased with the result. We are grateful for the presence of you all".
He finally said goodbye: "We leave SOLACI in great hands. See you at Buenos Aires 2020"..
---
We are interested in your opinion. Please, leave your comments, thoughts, questions, etc., below. They will be most welcome.