Courtesy of Dr. Carlos Fava.
Generally, coronary artery dissection (SCAD) is not very frequent in young women and presents better evolution with medical treatment. However, it is occasionally associated with ST segment elevation. In this scenario, PCI with stent implantation is quite challenging.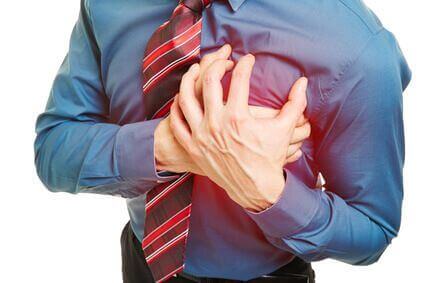 The study looked at 4298 STEMI patients; 53 presented SCAD (1.23%).
STEMI-SCAD patients tended to be younger, were mostly women, had better BMI and fewer heart disease risk factors, but also had 2 times more cardiogenic shock (18.9% vs. 9.1% p=0.002).
13% of MI-SCAD patients were pregnant.
---
Read also: MitraClip in the Real World: Mid-Term Progress.
---
The culprit artery in this group was often the left main or the anterior descending.
Revascularization rate was lower also in this group: 70% vs. 97% (p<0.001). 31 patients received PCI with stent, 3 patients PCI with balloon and other 3 CABG.
The need for PCI was associated to cardiogenic shock, left main dissection, proximal dissection or TIMI flow 0-1.
PCI success was 91%. In addition, they received more stenting, and with longer stents.
---
Read also Is Complete Revascularization the Right Choice in Acute Myocardial Infarction with Multivessel Disease?
---
Survival at 3 years was higher in the STEMI-SCAD group: 97% vs. 84% (p<0.001).
Conclusion
STEMI-SCAD represents an important group, particularly among young women, characterized by presenting a compromised left main and cardiogenic shock more often, compared against STEMI-atherosclerosis. PCI is successful in most of these patients, with low mortality at 3 years.
Courtesy of Dr. Carlos Fava.
Original title: Revascularization in Patients With Spontaneous Coronary Artery Dissection and ST-Segment Elevation Myocardial Infarction.
Refernce: Angie S. Lobo, et al. J Am Coll Cardiol 2019;74:1290–300.
---
We are interested in your opinion. Please, leave your comments, thoughts, questions, etc., below. They will be most welcome.