Transcatheter edge-to-edge mitral valve repair with Mitraclip has become a valid strategy to treat mitral valve regurgitation (MR) when surgery is not viable. However, after discharge, residual MR (>moderate) can affect over 10% of patients, because of the use of anesthesia, which alters pre and post procedural measurements. In this context, eco-stress could become a useful tool to identify patients presenting residual MR.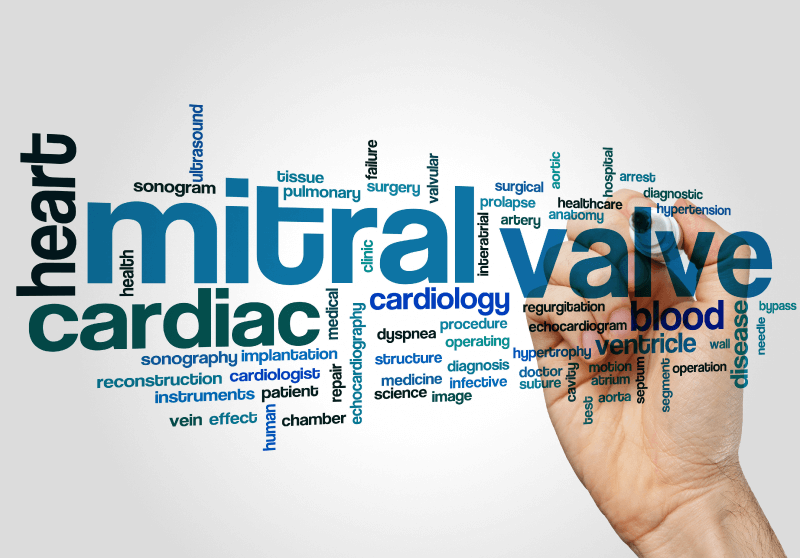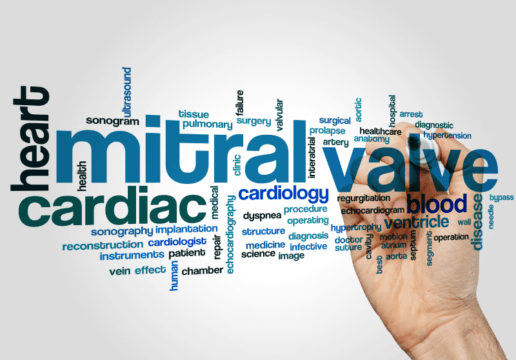 The study included 39 patients with severe MR undergoing edge-to-edge with MitraClip. After procedure, patients were tested with eco-stress with dobutamine under general anesthesia.
Mean age was 76, 39% were men, 36% hypertensive, 26% diabetic, 21% had prior MI, 23% PCI, 15% CABG, 54% atrial fibrillation, most were in functional class II-IV and most had high NT ProBNP.
Most patients received one or two clips.
By the end of procedure, 30 patients presented mild and moderate mitral valve regurgitation.
After eco-stress with dobutamine, 11 patients saw increased MR. 6 presented >moderate.MR.
Read also: EuroPCR 2023 | ACURATE Neo2: Results After 5 Years.
Test diagnostic performance was established at 100% sensitivity and 85% specificity in unselected patients.
Conclusion
The use of eco-stress during edge-to-edge can predict increased MR. In addition, it could support decision making during procedure, even when considering additional clips, and potentially improve evolution.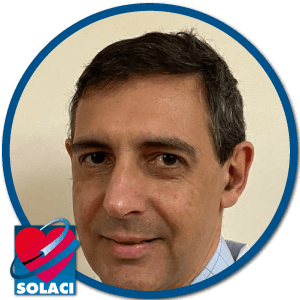 Dr. Carlos Fava.
Member of the Editorial Board of SOLACI.org.
Original Title: Dobutamine stress echocardiography during transcatheter edge‐to‐edge mitral valve repair predicts residual mitral regurgitation.
Reference: Frank Meijerink, et al. Catheter Cardiovasc Interv. 2023;101:1128–1133.
---
Subscribe to our weekly newsletter
Get the latest scientific articles on interventional cardiology