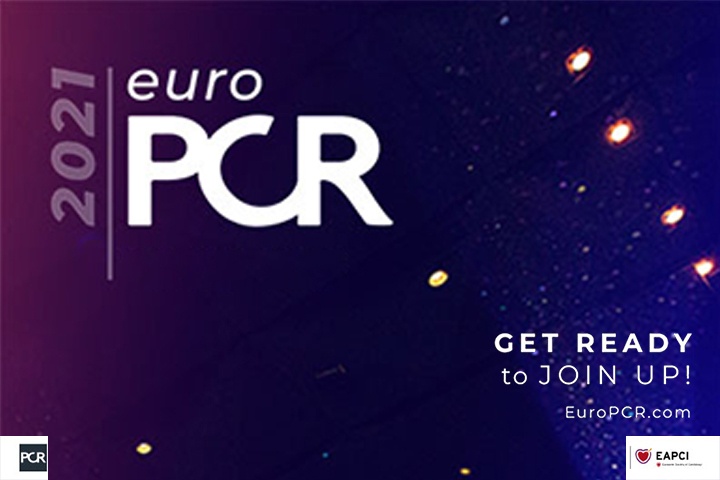 EuroPCR 2021
Here are the most important scientific articles of the EuroPCR 2021 virtual Congress.
EuroPCR 2021 | CASTLE: Orsiro vs Xience Guided by Intravascular Imaging
According to the CASTLE trial, the Orsino stent —a biodegradable, ultrathin, sirolimus-eluting stent—provides the same results at 12 months as Xience in angioplasty guided by ...
EuroPCR 2021 | CELEBRATE-02: Novel Glycoprotein IIb/IIIa Inhibitor for ST-Segment Elevation Infarction
Promising fast subcutaneous administration and a quick and potent antiplatelet effect, here comes a novel glycoprotein IIb/IIa inhibitor called RUC-4 . This novel drug was tested in the ...
EuroPCR 2021 | Evolut Low Risk: Two-Year Results of The Self-Expanding Valve in Low-Risk Patients
Transcatheter aortic valve replacement (TAVR) with the Evolut self-expanding valve was non-inferior to surgery in patients with low surgical risk. After two years, the primary endpoint of ...
EuroPCR 2021 | TVT Registry: Outcomes of TAVR in Low Surgical Risk Bicuspids
In bicuspid patients with aortic stenosis and low surgical risk, transcatheter aortic valve replacement (TAVR) with balloon expandable valve offers results comparable to normal anatomy ...
EuroPCR 2021 | CLASP: 2 Year Outcomes of the New Mitral Valve Repair System
The 2-year outcomes of the transcatheter mitral valve repair system PASCAL have shown high survival and low rehospitalization rates, and durable reduction of mitral valve ...