This human monoclonal antibody that specifically targets inflammatory cells seems to reduce cardiovascular events when associated with optimal medical therapy, according to a new study presented at the European Society of Cardiology Congress and published simultaneously in the New England Journal of Medicine.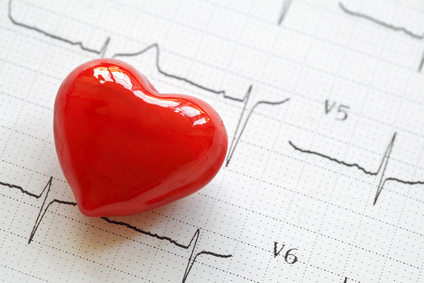 The CANTOS trial enrolled 10,061 patients with a previous infarction and high C-reactive protein levels (≥ 2 mg/dL), and showed that treatment with 150 mg of canakinumab every 3 months reduced the relative risk of non-fatal infarction, non-fatal stroke, or cardiovascular death by 15% when compared with a placebo (p = 0.021).
This drug seems to strengthen the concept of personalized secondary prevention according to which, for patients with high C-reactive protein levels the answer would be to reduce inflammation with canakinumab, and for patients with high LDL cholesterol one might think about a PCSK9 inhibitor.
---
Read also: "VALIDATE-SWEDEHEART: bivalirudin seems to be losing ground".
---
Canakinumab targets interleukin-β, a cytokine that is involved in the inflammatory response and is known to play multiple roles in the development of atherosclerotic plaque (procoagulant activity, promoting monocyte and leukocyte adhesion to vascular endothelial cells, and promoting the growth of vascular smooth-muscle cells)
Original title: Antiinflammatory Therapy with Canakinumab of Atherosclerotic Disease.
Presenter: Ridker PM.
---
We are interested in your opinion. Please, leave your comments, thoughts, questions, etc., below. They will be most welcome.