For acute patients hospitalized for a clinical disease (e.g.: heart failure), indicating rivaroxaban for 6.5 weeks after discharge did not significantly reduce the risk of symptomatic venous thromboembolism.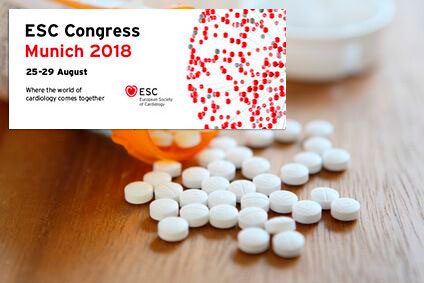 Efficacy primary end point rate was low, with 0.83% in patients treated with rivaroxaban vs 1.1% of patients receiving placebo.
This work presented at ESC and simultaneously published at NEJM also showed a significantly lower rate of nonfatal thromboembolism and the composite of symptomatic thromboembolism + all-cause death in the rivaroxaban branch, although since the primary end point did not happen, this must be gathered as a hypothesis generator.
Rivaroxaban did not increase major bleeding (safety primary end point) but did increase minor clinically relevant bleeding risk and the risk of other bleedings.
Original title: Rivaroxaban for thromboprophylaxis after hospitalization for medical illness.
Reference: Presentado por Alex Spyropoulos en el ESC 2018 de Munich y publicado simultáneamente en N Engl J Med. 2018;Epub ahead of print.
---
We are interested in your opinion. Please, leave your comments, thoughts, questions, etc., below. They will be most welcome.