Yesterday, Wednesday 25th September 2019, took place the session entitled The Best Intervention from Latin América at TCT 2019, one of the most relevant interventional cardiologist events in the world.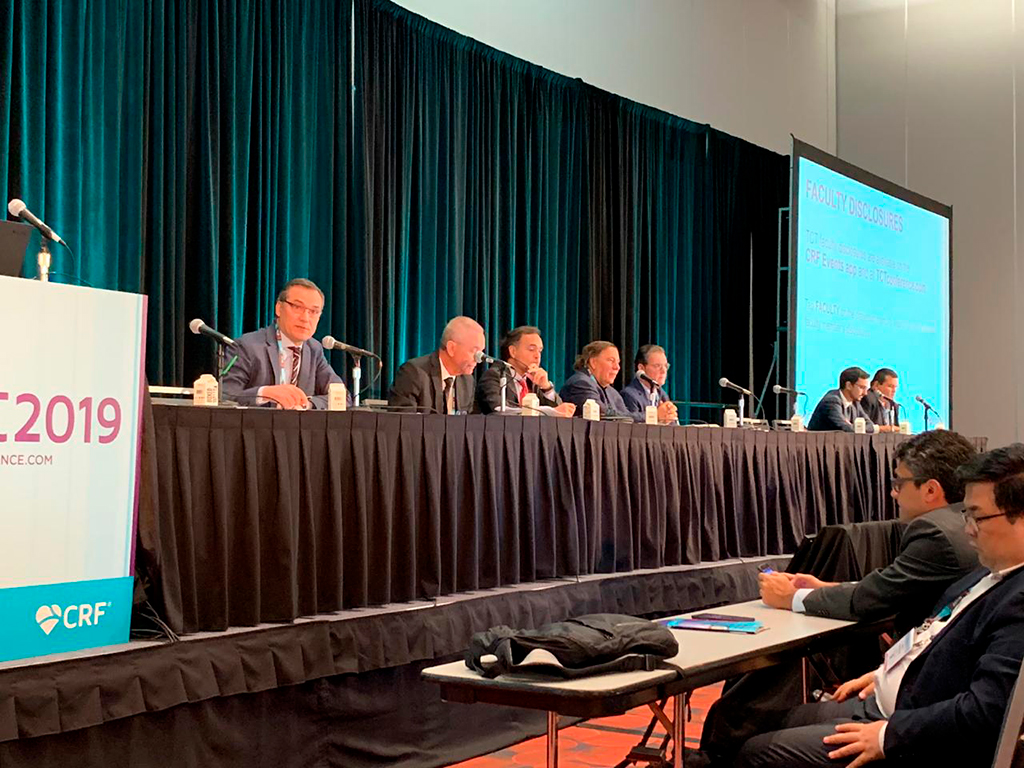 In this occasion, before a packed room, prestigious Latin American professionals, most SOLACI members, discussed structural interventions, TAVR, MitraClip, CTO, complex cases, and plenty more.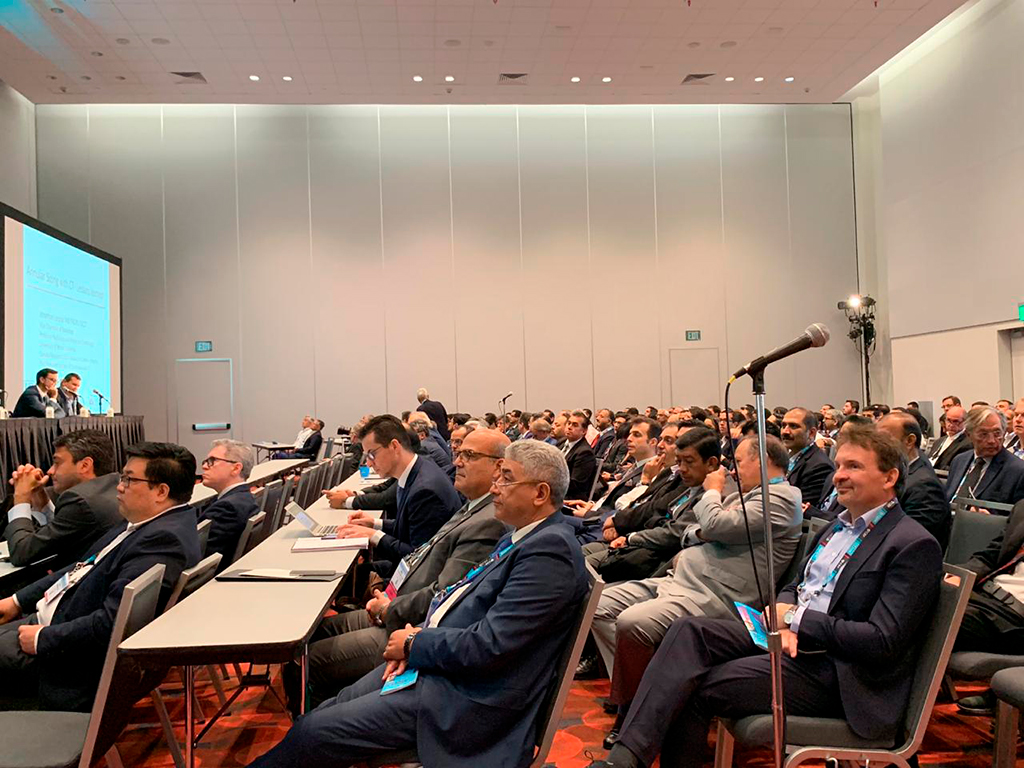 This fruitful Symposium counted on the invaluable participation of the current president of SOLACI, Dr. José Mangione, current SOLACI's vice-president and president of SOLACI-CACI 2020, Dr. Aníbal Damonte, the former SOLACI presidents Drs. Alexandre Abizaid, Oscar Méndiz and José Luis Leiva Pons, the CRF CEO, Dr. Juan Granada, and other outstanding personalities in hemodynamics such as Dr. Mayra Guerrero and Dr. Hector García.
Click HERE to see the session program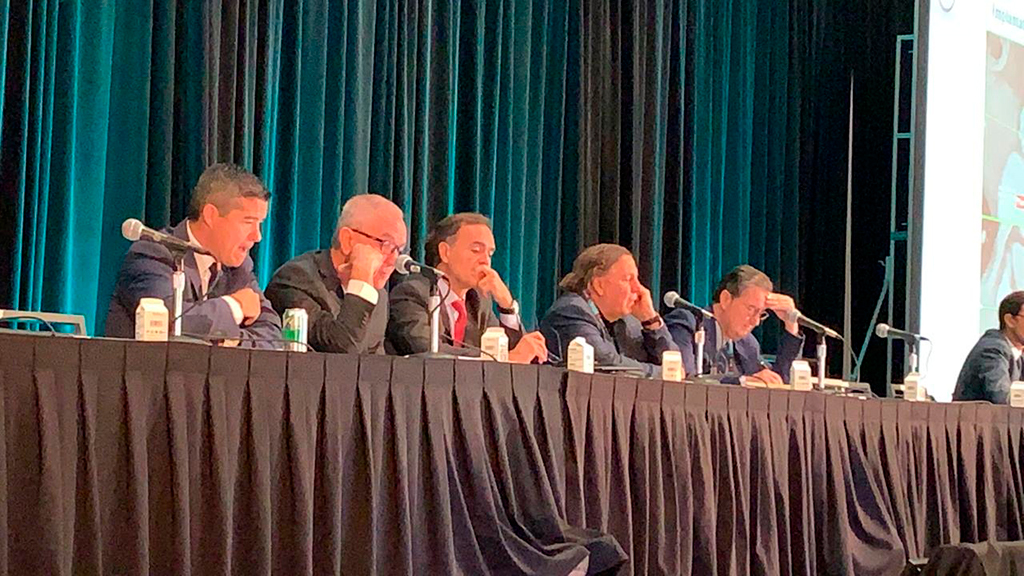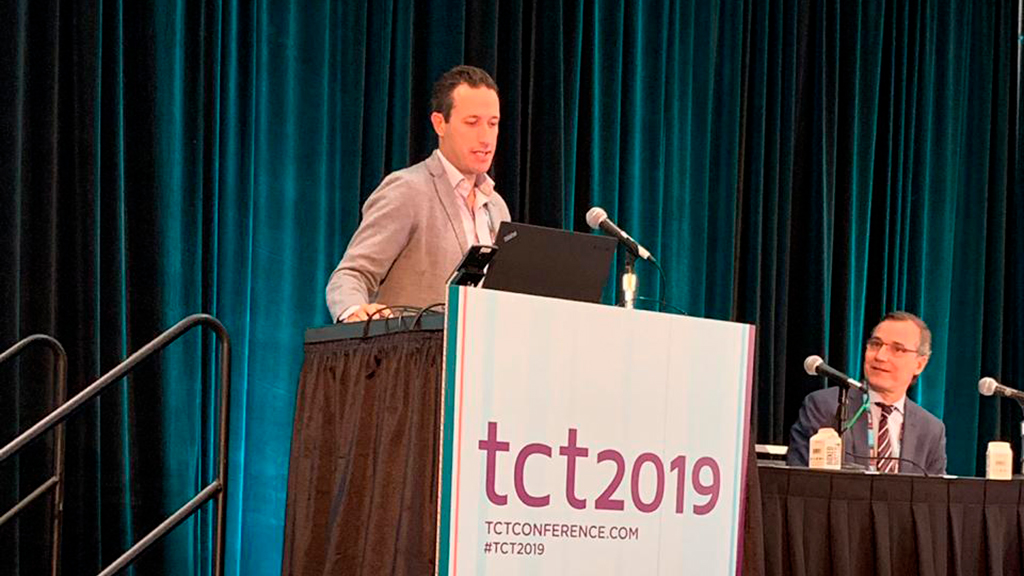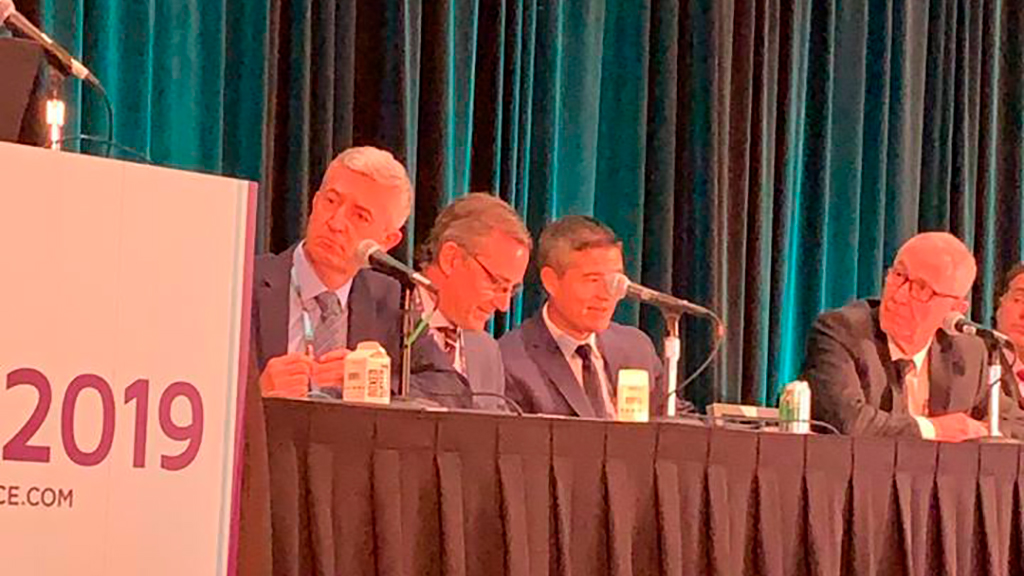 ---
We are interested in your opinion. Please, leave your comments, thoughts, questions, etc., below. They will be most welcome.