The predominance of women in the world is an uncontested reality that is causing changes in different aspects of daily life. In the world of interventional cardiology, the number of women compared to men has always been very low. However, this process is slowly beginning to change because more and more women are showing their interest in our specialty.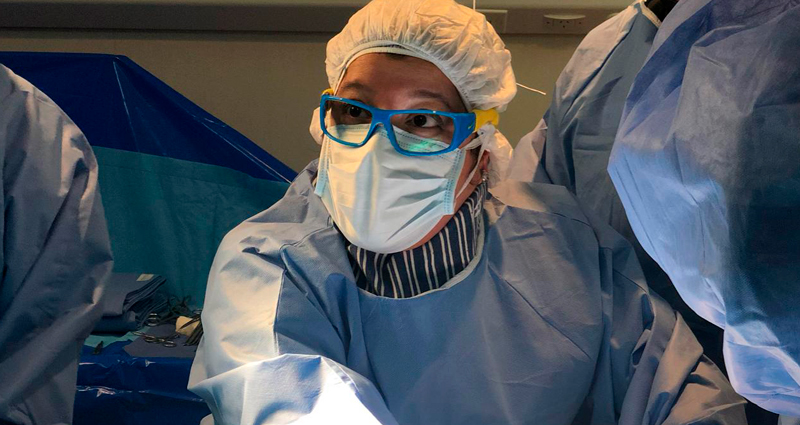 SOLACI believes in the importance of encouraging the participation of women in the field of hemodynamics and fostering equality and professional respect as primary values. Consequently, in 2017 we created the Latin American Interventional Women Group (Grupo MIL), thanks to the constant efforts of Dr. Carla Agatiello (SOLACI member and current head of Grupo MIL) and the significant collaboration of SOLACI Sessions current and former directors.
This time, solaci.org had a conversation with her regarding the objectives and values of the Group, and we asked her about the main difficulties and obstacles for women in this professional field.
– This year, there were many different gender-aware activities featured in the SOLACI-SBHCI 2019 Congress. What is your assessment of those activities and what conclusions can be derived from them?
Our conclusions are related to a situation of which we are already aware. A year and a half ago, we did not have much hard data, but now we have surveys, information provided by the Brazilian Society of Hemodynamics and Interventional Cardiology (SBHCI), and more, confirming our suspicion: interventional women account for less than 5% of interventional professionals in Latin America. That is our indisputable reality. However, we should highlight the fact that practically none of us interventional women see herself working in another field. This is important because, despite all difficulties, we are convinced that this is what we want to do.
I think that the next step in our path towards a higher number of interventional women is to provide help and support, so that more female cardiologists choose this specialty.
– What is the main appeal of this specialty?
If you like hemodynamics, it is fun and you are bound to have a good time. It requires much work and effort, and it entails many personal challenges, but it also allows professionals to travel and visit many different countries. It is a hard life, but nobody has died trying it yet. That is the message we are trying to convey. That is why I believe that our next step should be a strong emphasis on mentorship, encouraging both interventional men and women to sponsor female cardiologists and clinicians so that they can choose hemodynamics as their specialty.
– What are the current problems or barriers faced by women in interventional cardiology?
The first barrier is the opportunity to choose this specialty. The Latin American Interventional Women Group (Grupo MIL) recently conducted a related survey, and over 10% of the women surveyed mentioned that they had been rejected in their first interview for a fellowship position merely for being female. Consequently, the first step is to help those women and to sponsor more women as fellows in this specialty. In this sense, culture is a very important factor. That means that we will not see effective change in one, two, three, or five years. Change will be slow and its consolidation will take a long time.
– What measures or proposals might help to accelerate change?
Since this will take time, I believe that setting female quotas for this specialty might be an interesting idea. I think that we could set a percentage of fellow positions, by country or region, that should be reserved for women, similarly to how certain political bodies include a mandatory percentage of positions that must be held by women. This would be a quota of vacant positions that may or may not be filled in, depending on the number of applicants, but that should be mandatorily assigned to female candidates. I think that it could be a good first step.
The second step would be sponsorship, so that women already trained can be promoted from fellow to attending, speaker, or faculty. This requires male support, because men account for 95% of all specialists in hemodynamics. The consideration of men is really important.
– What is the purpose of Grupo MIL and what is the importance of working on the joint development of interventional women in Latin America?
I have been an interventional professional for almost 17 years and, in all that time, I have trained only one woman. Consequently, in 2017, when I pitched the creation of the Latin American Interventional Women Group, I thought about it as a network of women helping each other. There are very few of us, and we all know each other. Those of us who have more opportunities and visibility can help those who have less opportunities. In that sense, those of us who have led the charge and have already overcome an incredible number of obstacles can help those who are behind us by setting up a collaboration network across Latin America among speakers, faculties, fellows, operators, etc. Our aim is not to dwell on the fact that there are only a few of us, but to foster change through action.
– And does the Group aim to keep such network limited to Latin America or is it meant for continuous expansion?
As a matter of fact, we are in constant contact and interaction with Europe, through the European Society of Cardiology (with the support of Dr. Marie Claude Morice and Martine Gilard), and with the United States, through Women as One (under Dr. Roxana Mehran). We also have strong ties with WISH (Women Interventional in Structural Heart) and its Director, Dr. Mayra Guerrero. The clear goal here is to integrate our Latin American network of interventional women to the world.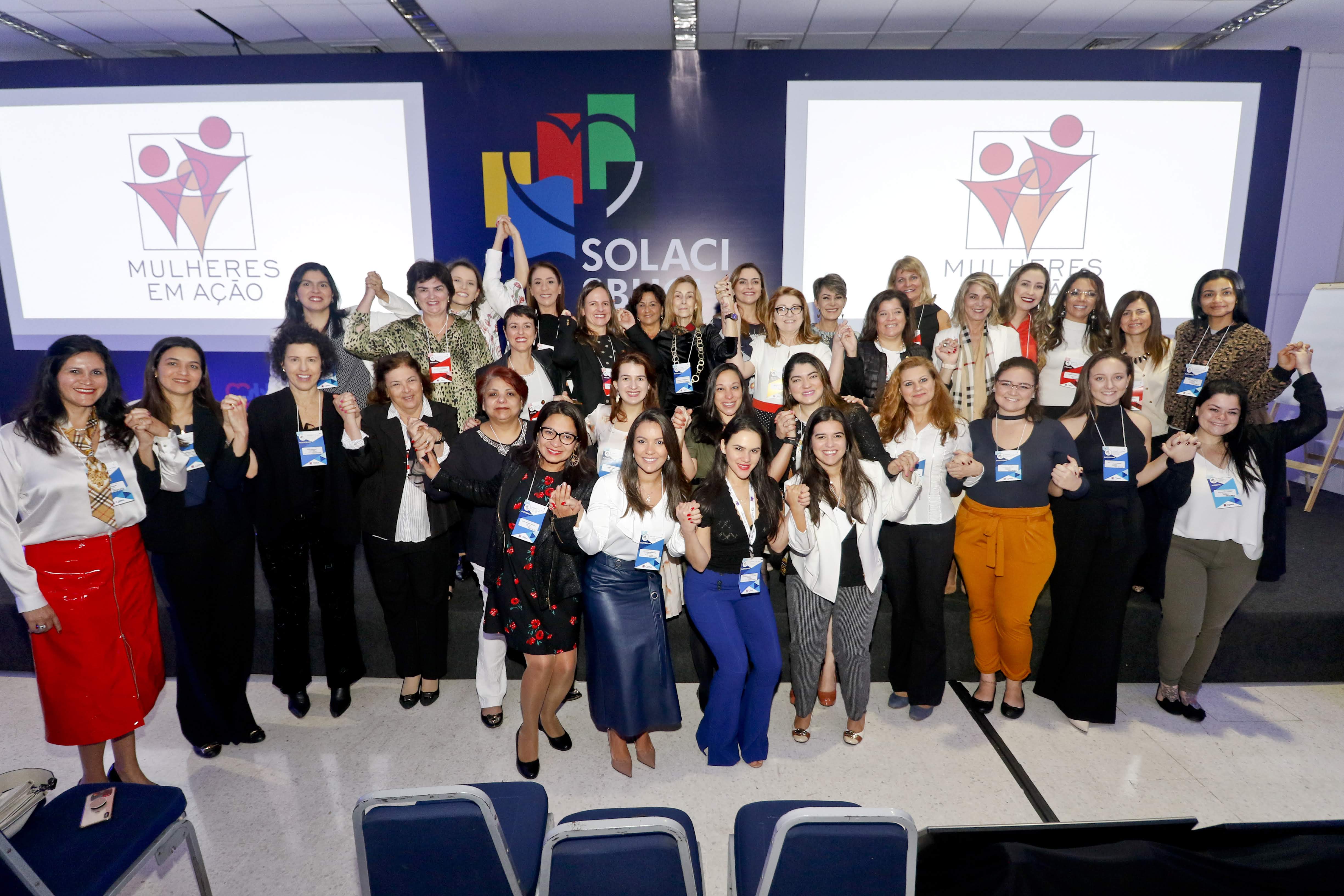 ---
---
We are interested in your opinion. Please, leave your comments, thoughts, questions, etc., below. They will be most welcome.