Guidelines recommend oral anticoagulation for all ≥ 75-year-old patients with atrial fibrillation. However, there is little evidence as to its net clinical benefit in the elderly population.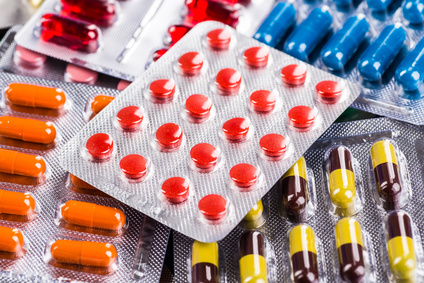 This study looked at the life net clinical benefit in atrial fibrillation patients over 75 years of age treated with warfarin or apixaban vs. no treatment.
Researchers observed stroke, bleeding and death rates, and the odds of this happening according to stroke and bleeding risk, and life expectancy of each particular patient.
The study included 14946 patients of mean 81 years and CHA₂DS₂-VASc score of 4.
---
Read also: Percutaneous Annuloplasty in Functional Mitral Regurgitation vs. Sham Procedure.
---
In the main analysis, being over 87 cancelled the clinical benefit of warfarin while apixaban this happened as of 92 years of age.
A life expectancy over 3 years resulted in higher net clinical benefit too.
Conclusion
The net clinical benefit of anticoagulation in patients with atrial fibrillation reduces over time. Physicians should consider age and life expectancy when indicating anticoagulation to the elderly.
Original Title: Net Clinical Benefit of Oral Anticoagulation Among Older Adults With Atrial Fibrillation.
Reference: Sachin J. Shah et al. Circ Cardiovasc Qual Outcomes. 2019 Nov;12(11):e006212.
---
We are interested in your opinion. Please, leave your comments, thoughts, questions, etc., below. They will be most welcome.
(Visited 1 times, 1 visits today)