According to this new document recently published in JACC, a computerized tomography (CT) coronary angiography should be the first study done to diagnose a stable coronary artery disease.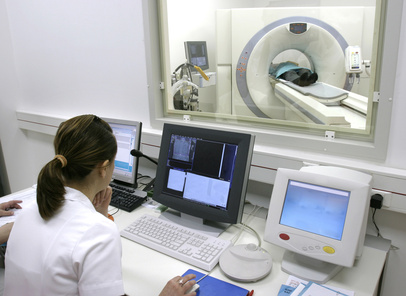 A multidisciplinary group of experts recommends using computerized tomography as first-line diagnosis in stable patients. According to these professionals, guidelines should be updated soon.
Given the accruing evidence favoring anatomical studies (such as the PROMISE, the SCOT-HEART, and, more recently, the ISCHEMIA), this expert committee believes that computerized tomography offers the greatest benefit for patient management.
Despite the evidence supporting the benefits and even the savings in patients without known coronary disease, reality indicates that, for every 60 gamma-camera studies (single photon emission computed tomography, SPECT) only one tomography is conducted.
---
Read also: Visual Assessment for Non-Culprit Lesion Revascularization.
---
his could be partially due to the vast number of centers with nuclear medicine and stress echocardiography, the traditional idea that function supersedes anatomy, and the administrative difficulties faced by health systems in the payment of tomographies.
Both United Kingdom and European guidelines have been updated with the use of CT in chronic coronary syndromes, but the old school approach is still going strong in the United States. There might also be a lack of trained staff who can interpret the images.
We might be reaching a time when computerized tomography scans will completely replace us, and we will only enter the cath lab for therapeutic procedures.
Original Title: Current evidence and recommendations for coronary CTA first in evaluation of stable coronary artery disease.
Reference: Poon M et al. J Am Coll Cardiol. 2020;76:1358-1362.
---
We are interested in your opinion. Please, leave your comments, thoughts, questions, etc., below. They will be most welcome.
(Visited 1 times, 1 visits today)