About 30 to 80% of patients with heart failure (HF) have some sort of cognitive impairment, with a higher risk of dementia than the general population.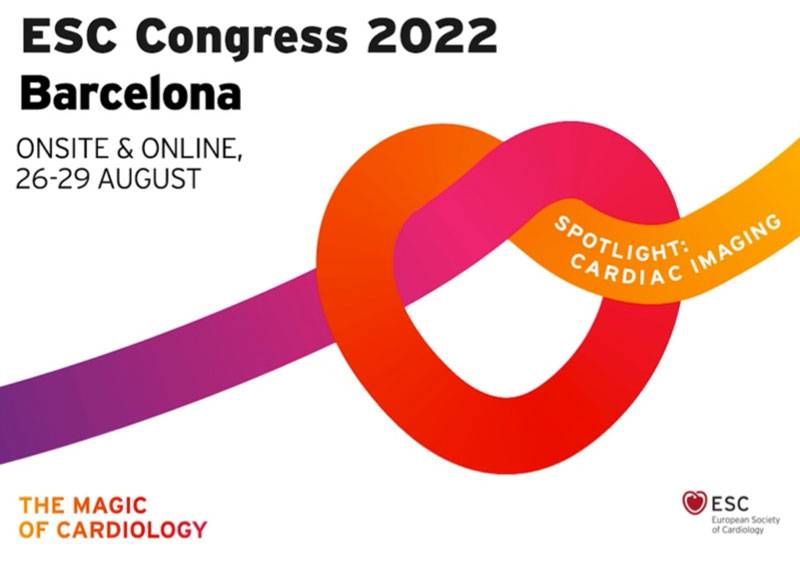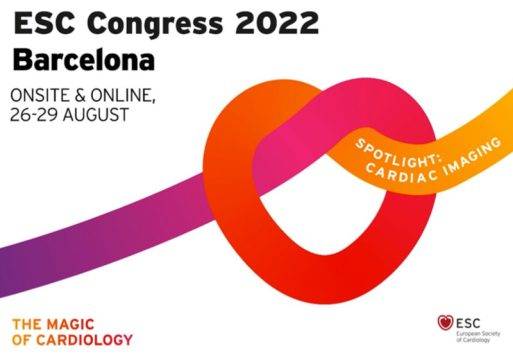 A component of sacubitril/valsartan inhibits neprilysin—an enzyme involved in amyloid-β peptide degradation (Alzheimer's disease)—, and that could worsen cognitive impairment.
The PERSPECTIVE study is the first randomized trial to assess the long-term effects of sacubitril/valsartan compared with valsartan on the cognitive function of patients with HF and an ejection fraction >40%.
In this study, 592 patients from 137 sites in 20 countries were randomized 1:1. Mean patient age was 72.4 years old, and 46.8% of subjects were female. The primary endpoint (PEP) was cognitive function change at three years, as assessed through the CogState score (GCCS).
There were no significant differences in the PEP when compared with patients treated with valsartan. The analysis was made using the least square mean, with a difference of 0.080 (95% confidence interval: 0.1230-0.0870; p = 0.74).
Read also: ESC 2022 | SECURE Trial.
In turn, an evaluation of the β-amyloid peptide deposition in the brain was conducted using PET, showing less deposition in patients treated with sacubitrile/valsartan.
Dr McMurray posited that this study evidences the safety of sacubitrile/valsartan treatment in terms of cognitive function in HF patients.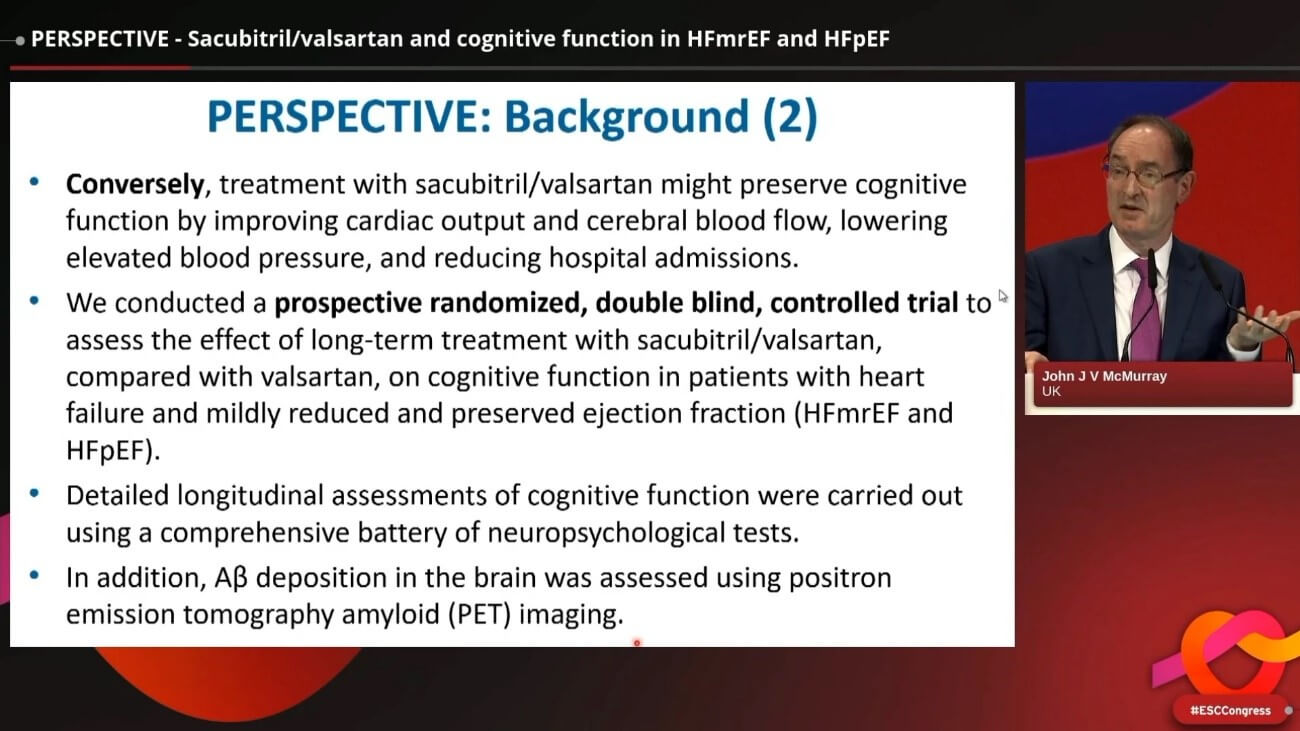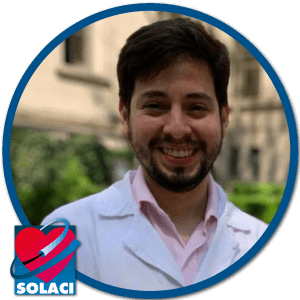 Dr. Omar Tupayachi.
Member of the Editorial Board of SOLACI.org.
Font: McMurray J. Neprilysin inhibition does not affectcognitive function in patientswith heart failure (PERSPECTIVE Trial). Presentado en Congreso Europeo de Cardiología ESC 2022. Agosto 26, 2022. Barcelona, España.
---
Subscribe to our weekly newsletter
Get the latest scientific articles on interventional cardiology