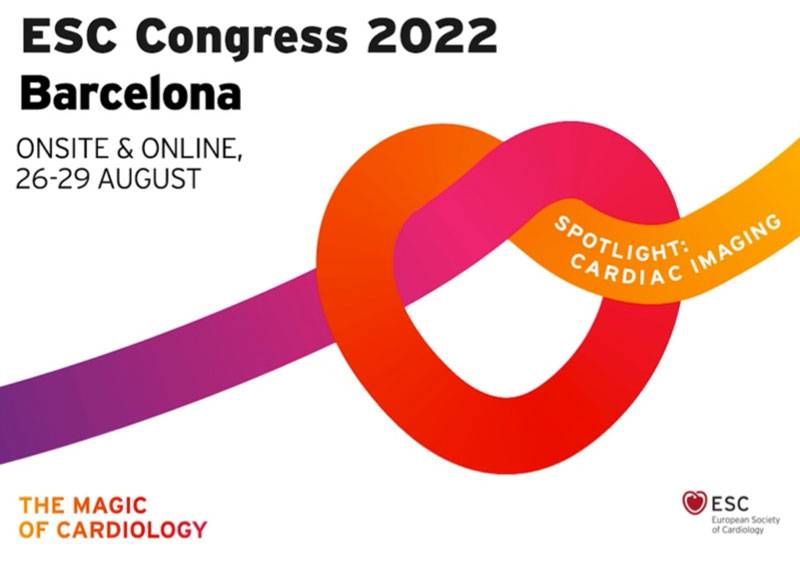 ESC 2022
Here are the most important scientific articles of the ESC 2022 Congress.
If you cannot view the articles, click here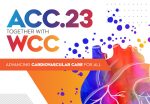 ACC 2023 | RENOVATE-COMPLEX-PCI: Intravascular Imaging-Guided vs. Angiography-Guided Complex PCI
Patients with complex coronary artery disease (CAD) undergoing percutaneous coronary intervention ( PCI) have worse clinical outcomes tan patients with non-complex CAD. Several studies ...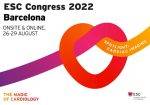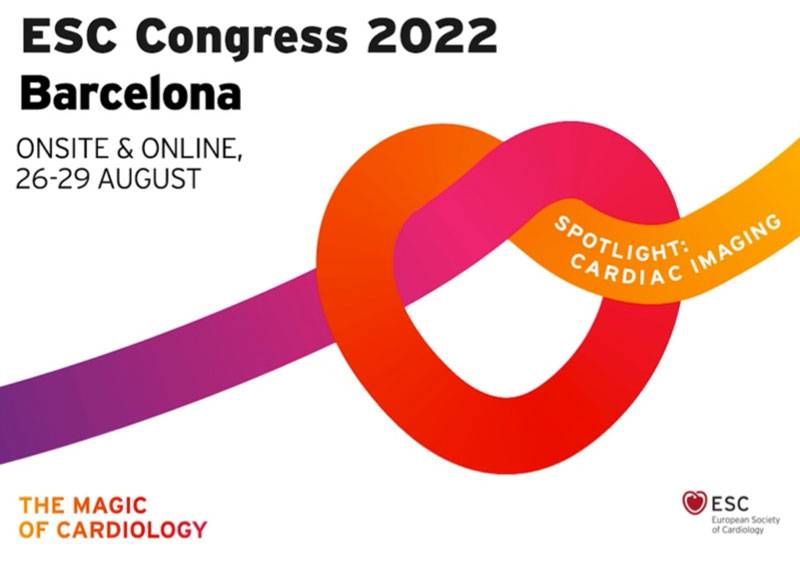 ESC 2022 | Should We Follow-Up with Functional Testing in High-Risk Patients after CTA?
While the need for repeat cinecoronary angiography after transluminal coronary angioplasty (TCA) has decreased with the use of drug-eluting stents and improved medical treatment, patients still ...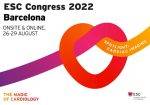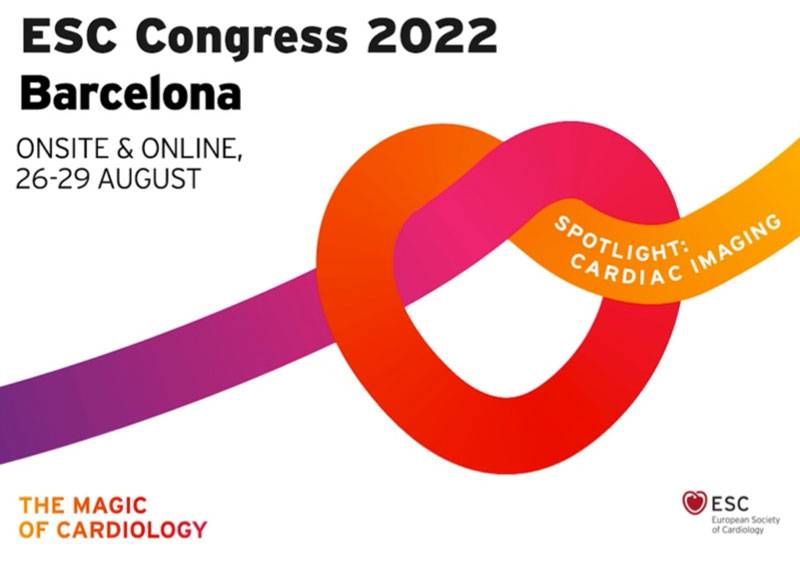 ESC 2022 | REVIVED-BCIS2
The REVIVED-BCI2 included 700 patients with ejection fraction ≤ 35% with extended coronary artery disease and plausible PCI. Patients were randomized to PCI ...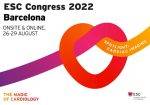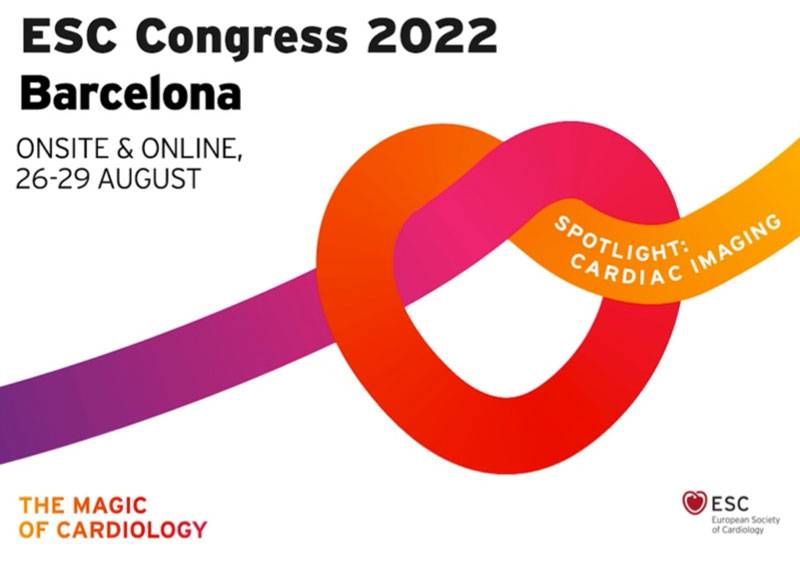 ESC 2022 | INVICTUS and PRE18FFIR
On the 3erd day of the European Cardiology Congress 2022 the INVICTUS study was presented, including 4565 patients with atrial fibrillation secondary to rheumatism driven CAD. The aim of ...