A new edition of ProEducar José Gabay course started at Pacará Room, at Buenos AIres Hilton Hotel.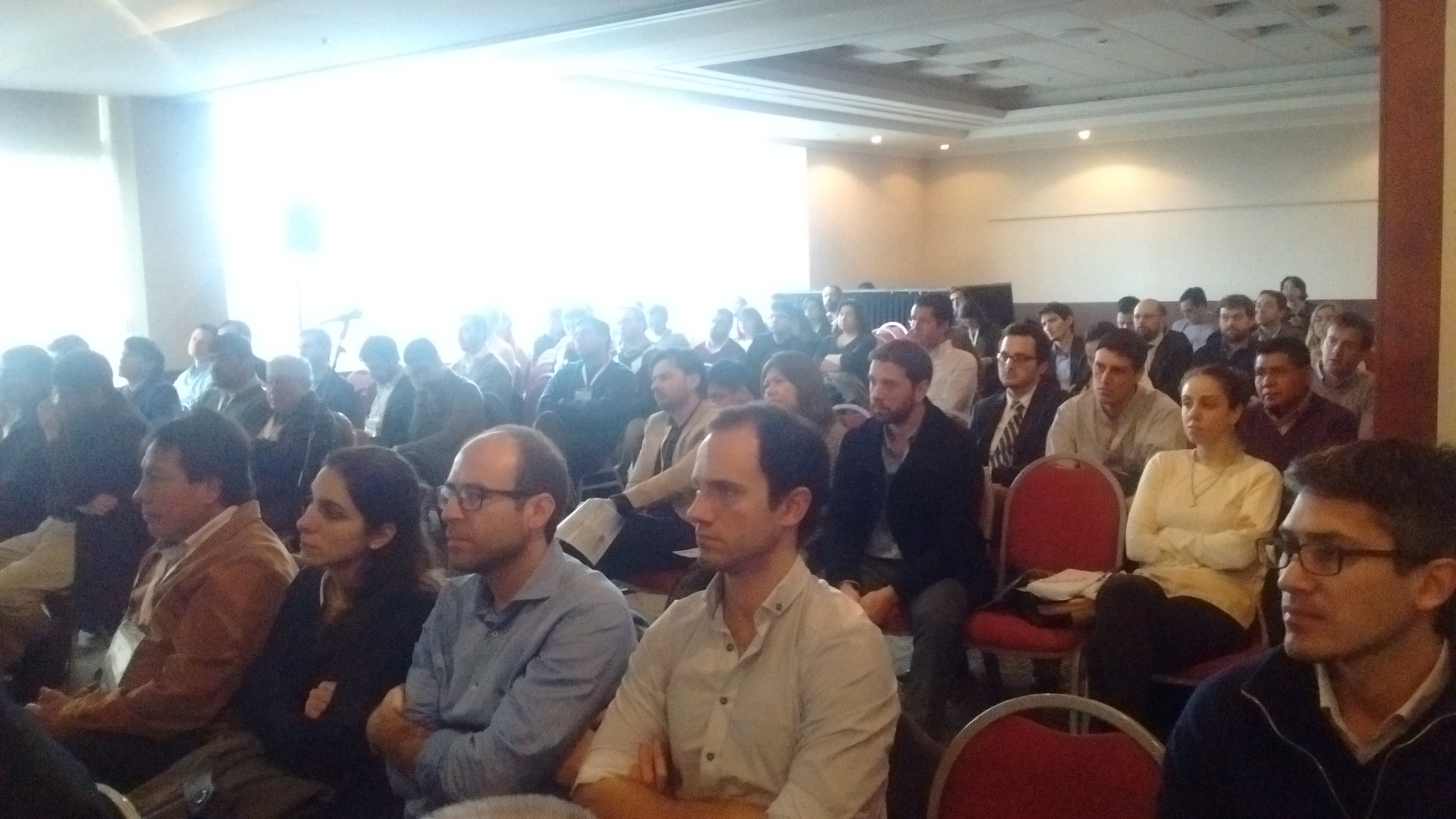 In a friendly, warm atmosphere, the Fellowship Director, Dr. Leandro Lasave, set opened the course together with SOLACI-CACI 2017 President, Dr. Ruben Piraino, and CACI vice President, Dr Anibal Damonte.
Dr. Lasave thanked both SOLACI and CACI authorities and the scientific committee, who helped carry out this event, vital to the education of the younger generations of Latin American interventional cardiologists. Dr. Piraino highlighted the practical importance of the course and the chance to improve feedback between professionals, to foster learning.
After the opening ceremony, Dr. José Álvarez started off the scientific activities for that day and assured ─as regards practical and professional specialization─ that "sometimes, to put up great buildings, we need to level up the foundation".
Follow José Gabay course in real time through SOLACI twitter account: @solaci3