Courtesy of SBHCI.
Hybrid revascularization, which combines CABG with PCI, failed to reduce myocardial ischemia and major cardiac and cerebrovascular events, compared to cardiac artery bypass graft or PCI separately.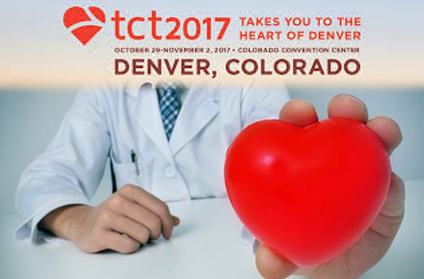 However, this small study does not provide conclusive evidence, which calls for further randomized studies with enough statistical power to answer this question. Fortunately, we won't have to wait long, since at present there the HYBRID study is in progress, with a 5 year follow up and more than 2300 patients with multivessel disease randomized to hybrid revascularization vs. PCI.
---
Read also: "CULPRIT-SHOCK Results Will Transform Guidelines and Clinical Practice".
---
The small HREVS study included 155 patients (50 undergoing surgery alone, 53 PCI alone and 52 hybrid revascularization). Hybrid revascularization included minimally invasive surgery with mammary bypass to the anterior descending artery, followed by PCI between 1 and 3 days after, with DES to all remaining vessels.
The study did not have power to show clinical end points, but there were significant differences at 30 days.
Gentileza de la SBHCI.
Original title: HREVS: a randomized trial of PCI vs CABG vs hybrid revascularization in patients with coronary artery disease.
Presenter: Tarasov R.
---
We are interested in your opinion. Please, leave your comments, thoughts, questions, etc., below. They will be most welcome.