Courtesy of Dr. Carlos Fava.
Aortic stenosis happens in 2.8% of patients over 75, and is even more frequent in dialysis patients. However, it remains unclear whether kidney dysfunction increases the risk of aortic stenosis.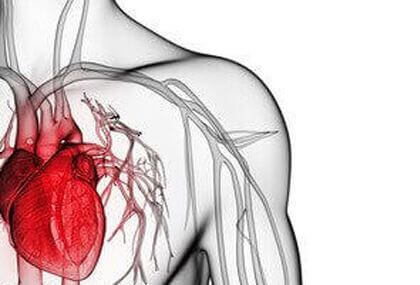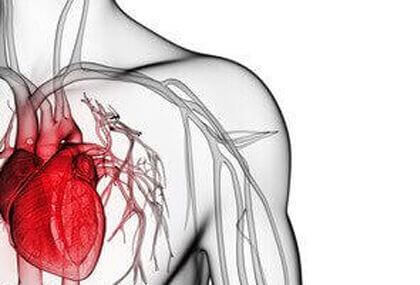 The present study looked at 1,121,875 patients from the SCREAM project (Stockholm CREAtinine Measurements).
Mean age was 50, and 54% of the population were women. 16.2% of patients suffered from hypertension, hyperlipidemia 9.9%, diabetes 5.5%, ischemic cardiomyopathy 5.3% and stroke 3%. Estimated glomerular filtration rate (eGFR) was 96 ml/min/1.73 m2 (IQR: 82 to 109 ml/min/1.73 m2).
---
Read also: Outcomes of Contemporary DES in Patients with Diabetes: Do They Render Freedom Obsolete?
---
Patients were divided according to GFR: 699,957 presented >90 eGFR, ml/min/1.73 m2; 354,969 between 60-90; 44,744 between 45-59; 16,611 between 30-44; and 5,594 <30.
Patients presenting the lowest eGFR were mostly women, had more comorbidities and required more medication.
Follow up was at 5.1 years. 5,858 patients developed aortic stenosis, that is, there was an incidence of 1.13 every 1000 person/year. Patients presenting eGFR >90 ml/min/1.73 m2 were 0.34 every 1000 person/year, increasing as eGFR decreased, reaching 8.27 in those presenting eGFR <30 ml/min/1.73 m2.
---
Read also: The Price of Binge Watching: Subclinical Atherosclerosis and Sleep Quality.
---
Patients with eGFR ≤44 ml/min/1.73 m2 presented approximately 20% higher risk of developing aortic stenosis, even excluding those that had had events or cardiac failure.
Conclusion
Moderate to severe chronic kidney dysfunction is associated to increased risk of aortic stenosis.
Courtesy of Dr. Carlos Fava.
Original title: Kidney Dysfunction and the Risk of Developing Aortic Stenosis.
Reference: Georgios Vavilis, et al. J Am Coll Cardiol 2019;73:305–14.
---
We are interested in your opinion. Please, leave your comments, thoughts, questions, etc., below. They will be most welcome.