iFR is a safe alternative for lesion deferral even when it comes to the left anterior descending artery (LAD). What is more, patients deferred with iFR showed significantly fewer events than patients deferred using FFR.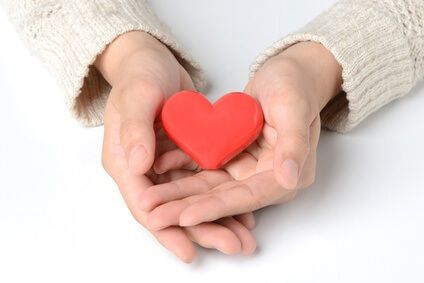 Neither clinical cardiologists nor interventionists feel comfortable deferring LAD treatment, because it is often perceived as high risk. If functional assessment is non-significant, they will look for an excuse to perform IVUS or any other thing to end up treating a lesion that, despite the angiography, is not ischemic.
Using the DEFINE-FLAIR (Functional Lesion Assessment of Intermediate Stenosis to Guide Revascularization) the authors describe when lesions are differed using invasive functional assessment using either fractional flow reserve (FFR) or instantaneous wave-free ratio (iFR).
---
Read also: How long should we wait with asymptomatic aortic stenosis and preserved LVEF?
---
Combined major events rate (MACE) was compared at one year between patients whose LAD lesions had been deferred using FFR vs iFR. MACE was defined as a combination of cardiovascular death, acute myocardial infarction and unplanned revascularization. Both patients and physicians in charge of follow up were blinded to whether the decision was made based on FFR or iFR.
In all, 872 patients had angiographic LAD lesions: 421 guided by FFR and 451 guided by por iFR were deferred.
---
Read also: Safety in Abdominal Aortic Aneurysm Surveillance Programs.
---
Events rate was significantly lower when using iFR compared against FFR (2.44% vs. 5.26%; HR: 0.46; CI 95%: 0.22 to 0.95; p=0.04). This was driven by significantly lower unplanned revascularization with iFR (2.22% iFR vs. 4.99% FFR, p=0.03) and lower infarction rate, non-significant, not numerically though (0.44% iFR vs. 2.14% FFR, p=0.06).
Original Title: Clinical Events After Deferral of LAD Revascularization Following Physiological Coronary Assessment.
Reference: Sayan Sen et al. J Am Coll Cardiol 2019;73:444–53.
---
We are interested in your opinion. Please, leave your comments, thoughts, questions, etc., below. They will be most welcome.