We often receive elderly poly-medicated patients (with more than 10 different drugs) who ask us to reassess these prescriptions and, if possible, discontinue some drugs. The reasons are many: they forget to take it, mix up intakes or drugs, and of course, most often find it expensive.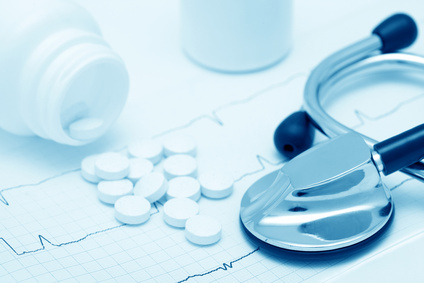 Statins are one of the most expensive drugs and when the patient has never presented a cardiovascular event (primary prevention) the temptation to discontinue can be irresistible. According to this study, statin discontinuation is a fatal mistake that might lead to a cardiovascular event in 1 every 3 patients with these characteristics.
This analysis conducted by Dr. Philippe Giral and recently published in the European Heart Journal showed statin discontinuation is associated to 33% of cardiovascular risk in patients over 75 that take them as primary prevention.
---
Read also: Soon after the EXCEL "Scandal" the NOBLE 5-year Outcomes Come Out: Mere Coincidence?
---
The study rationale is based on the fact that primary prevention with statins in patients over 75 has no evidence to support it but has a high cost for the healthcare system.
This cohort of 120173 patients over 75 with no history of CAD had received statins for at least 2 years before inclusion and were followed up at mean 2.4 years. Discontinuation was defined as no drug intake for 3 consecutive months.
During follow up, 14.3% discontinued statins and 4.5% were admitted for a major cardiovascular event.
---
Read also: We Should Indicate More than 6 Months of DAPT in Lower Limb Disease.
---
Adjusted risk for statin discontinuation was 1.33 for any cardiovascular event, 1.46 for a coronary event, 1.26 for a cerebrovascular event and 1.02 (not significant) for vascular events.
Conclusion
Statin discontinuation was associated to a 33% increased risk of cardiovascular events in elderly patients receiving medication in the context of primary prevention.
Original Title: Cardiovascular effect of discontinuing statins for primary prevention at the age of 75 years: a nationwide population-based cohort study in France.
Reference: Philippe Giral et al. European Heart Journal (2019) 40, 3516–3525.
---
We are interested in your opinion. Please, leave your comments, thoughts, questions, etc., below. They will be most welcome.