Low colchicine doses reduce the risk of post-AMI ischemic events according to the COLCOT trial, originally presented at AHA 2019 scientific sessions, and simultaneously published in NEJM. The new information delivered at the virtual ACC 2020 addresses its cost-effectiveness.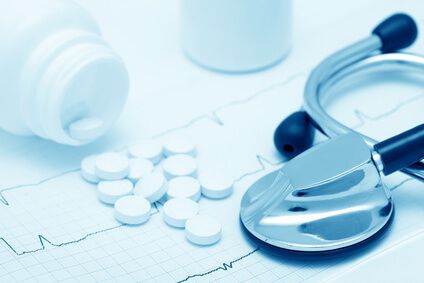 Colchicine is an anti-inflammatory drug indicated in the treatment of gout and pericarditis, but its price skyrocketed last year, at least in the US, after the COLCOT came out.
The inflammatory theory has been looked into for years now, in the context of CAD. The concept had often been tested with costly monoclonal antibodies and, since last year, the effect was finally achieved with a drug worth cents.
The new analysis presented at the virtual ACC 2020 carries out a cost model for a 20-year period (for a lifetime in patients after their first MI).
Los colchicine doses in addition to optimal medical treatment after a MI reduce healthcare costs by 47% for the in-trial period, and by 69% when we consider the rest of a patient's life.
Original Title: Cost-effectiveness of low-dose colchicine after myocardial infarction in the COLchicine Cardiovascular Outcomes Trial (COLCOT).
Reference: Samuel M et al. ACC 2020 virtual.
---
We are interested in your opinion. Please, leave your comments, thoughts, questions, etc., below. They will be most welcome.