In patients with recent stroke or transient ischemic attack, the total number of vascular events prevented by atorvastatin was twice as high as the number of prevented index events.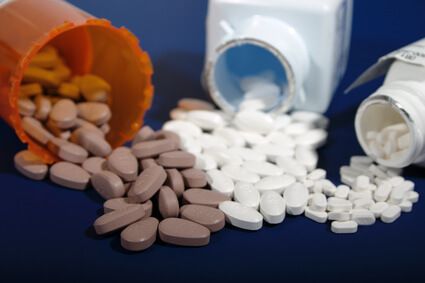 In other words, the power of atorvastatin in secondary prevention is far superior to primary prevention. This gigantic reduction, both in index and recurrent events, gives us an idea of the clinical effectiveness of this drug in reducing vascular disease burden.

The SPARCL trial (Stroke Prevention by Aggressive Reduction in Cholesterol Levels) compared atorvastatin against placebo in 4731 patients with recent stroke or transient ischemic attack with no history of CAD.

This post hoc analysis measured the occurrence of all vascular events (primary and subsequent) and atorvastatin capacity to reduce them in each territory (cerebrovascular, coronary, peripheral).
---
Read also: ESC 2019 | HOPE 4: Overcoming Obstacles to Treat Risk Factors in Developing Countries.
---
In the placebo group, an estimated first 41.2 and 62.7 total events every 100 patients at 6-year follow-up. For the atorvastatin group, event reduction included 177 fewer cerebrovascular events, 170 fewer coronary events and 43 fewer peripheral events (HR: 0.68, CI 95% 0.60 to 0.77).
This benefit translates into 20 fewer vascular events every 100 patients in the atorvastatin group over 6 years.
Conclusion
In patients with recent stroke or transient ischemic attach atorvastatin significantly reduces the occurrence of new events in all vascular territories. The clinical efficacy of this drug to reduce disease burden is out of the question.
Original Title: Atorvastatin Reduces First and Subsequent Vascular Events Across Vascular Territories in the SPARCL Trial.
Reference: Michael Szarek et al. Journal of the American College of Cardiology (2020). Article in press. doi: https://doi.org/10.1016/j.jacc.2020.03.015.
---
We are interested in your opinion. Please, leave your comments, thoughts, questions, etc., below. They will be most welcome.