After testing multiple drugs and drug combinations in COVID-19 patients, only Remdesivir – for hospitalized patients – and dexamethasone – in patients requiring Oxygen – have shown some benefits.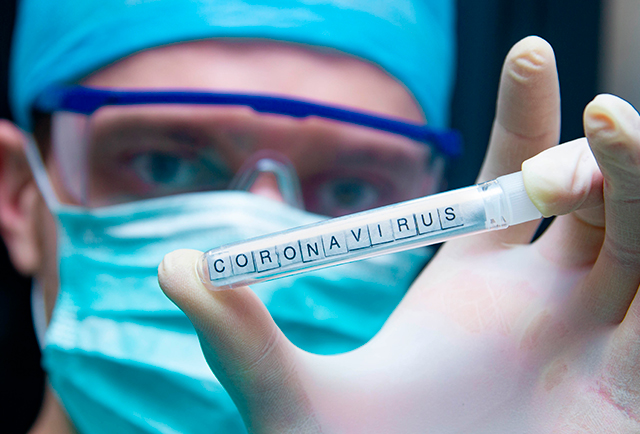 Convalescent plasma has been used for years assuming passive immunization might help control the infection until a specific immune response is established in the infected person. However, convalescent plasma has been reported effective only for one infectious disease: the Argentinian Hemorrhagic Syndrome.
A few open, non-randomized studies have shown some promise, but with no conclusive data.
This study randomized adult patient with severe pneumonia from COVID-19 2:1 to convalescent plasma vs. placebo. It included 228 receiving plasma vs. 105 receiving placebo. The primary end point was clinical status at 30 days measured in a 6-point scale (from total recovery to death).
---
Read also: The Transradial Approach Continues to Be the Best for Primary PCI.
---
Mean time between symptom onset and study inclusion was 8 days (from 5 to 10 days) and hypoxemia was the most frequent severity criterion. The SARS-CoV-2 antibody titer was 1:3200.
After 30 days there were no significant differences between the groups (OR 0.83 CI 95%, 0.52 to 1.35; p=0.46).
Total mortality was 10.96% in the group receiving plasma and 11.43% in the group receiving placebo, a non-significant difference.
---
Read also: Boston Scientific Discontinues Lotus Valve and Makes a New Bet.
---
SARS-CoV-2 antibody titers tended to be higher in the group receiving convalescent plasma 2 days after intervention.
Both total adverse events and major events rate were similar.
Conclusion
There were no significant differences in clinical status or total mortality between patients with severe pneumonia from COVID-19 receiving convalescent plasma vs. placebo.
Original Title: A Randomized Trial of Convalescent Plasma in COVID-19 Severe Pneumonia. The PlasmAr Study Group.
Reference: V.A. Simonovich et al. N Engl J Med. 2020 Nov 24. Online ahead of print. doi: 10.1056/NEJMoa2031304.
---