Mechanically-expanding valve Lotus Edge was discontinued worldwide, as recently informed by its manufacturer, Boston Scientific.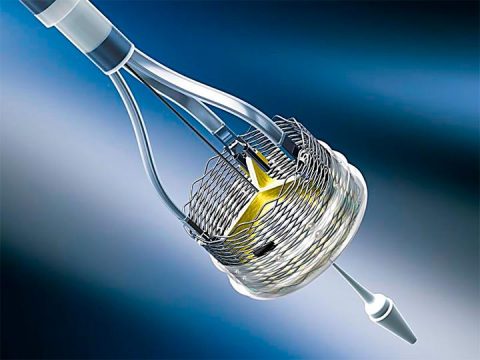 This is a voluntary recall of all Lotus valve inventory, and the immediate suspension of the program.
The United States Food and Drug Administration (FDA) approved Lotus Edge in 2019 for patients with severe aortic stenosis and high surgical risk. The valve had already received the European CE Mark in 2016.
The design of this special valve was always challenging, specifically its delivery system, which led Boston to discontinue the program. Boston's attention will now be focused on Acurate neo.
The valve presented undeniable benefits, particularly in terms of paravalvular leak, but its release and recapture were challenging.
The Lotus device had already been recalled in 2016 for issues with the delivery system, and in 2017 for issues with the closure system.
---
Read also: Transcatheter Bariatric Surgery?
---
This last and final recall was also due to problems with the delivery system. Given the time and money needed for development and market release, Boston decided to just recall the product.
In its statement, Boston indicates that there is no safety issue for patients who currently have a Lotus valve implanted.
The company will continue its research on Acurate neo, although the SCOPE and SCOPE 2 studies that tested the first-generation Boston valve vs. Sapien 3 and CoreValve Evolut, respectively, did not reach non-inferiority.
---
Read also: Watch Again New Frontiers in the Cath Lab.
---
Now, hopes are on the Acurate neo 2, with improvements to decrease paravalvular leak.
Original Title: Boston Scientific announces Lotus Edge aortic valve system voluntary recall and product discontinuation.
Reference: Boston Scientific. Published on: November 2020.
---