Diet and lifestyle intervention in addition to optimal medical therapy can slow down plaque building and even reduce plaque volume compared against optimal medical treatment (OTM) alone.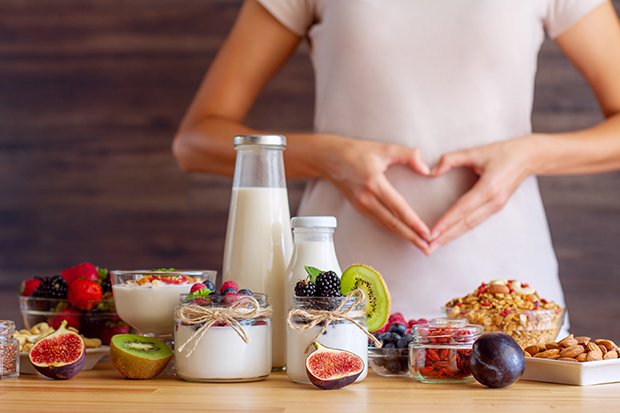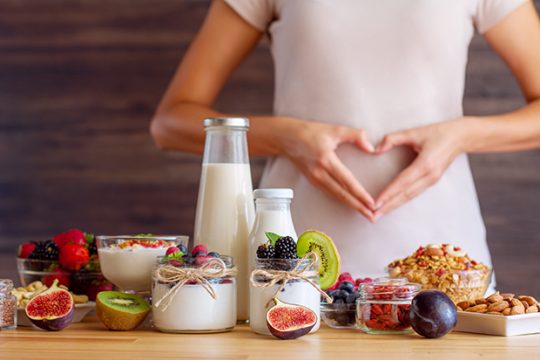 Diet and lifestyle intervention are amongst the most important strategies to manage coronary artery disease. However, its direct impact on atherosclerosis remains unclear.
Atherosclerosis plaque building is associated with the risk of rupture with cardiovascular consequences regardless stenosis degree.
The present study recently published in J Am Coll Cardiol Img included 92 patients with non-obstructive coronary lesions by CT scan.
Patients were randomized 1:1 to an intervention group (systematic followup with nutritionist and lifestyle changes + OTM) vs. A control group (OTM alone).
---
Read also: ACC 2019 | The New ACC/AHA Guidelines on Primary Prevention Focus on Life Style, Diet and Socioeconomic Factors.
---
In all patients, CT was repeated after 66.9 ± 13.7 weeks. Primary end point was atheroma volume change and plaque composition.
Coronary plaque components were classified based on Hounsfield units into dense calcium (>351 units), fibrous plaque (151 to 350 units) and fibrofatty plaque combined with necrotic core (-30 to 150 units).
Atheroma volume increased in the control branch (changed from 1.1 ± 3.4%; p=0.033) while remaining stable in the intervention group (change from 1% ± 4.2%. p=0.127).
---
Read also: The Crucial Significance of Lifestyle Changes.
---
A significant reduction in soft plaque was seen in both branches, though it was higher in the intervention group, where it reached mean 51.3 mm3.
Conclusion
Diet and lifestyle intervention together with OMT can slow down atherosclerosis progression and reduce non-calcified plaque volume compared against OMT alone.
Original Title: High-Risk Coronary Plaque Regression After Intensive Lifestyle Intervention in Nonbstructive Coronary Disease. A Randomized Study.
Reference: Jan Henzel et al. J Am Coll Cardiol Img 2020, article in press. https://doi.org/10.1016/j.jcmg.2020.10.019.
---
(Visited 22 times, 1 visits today)