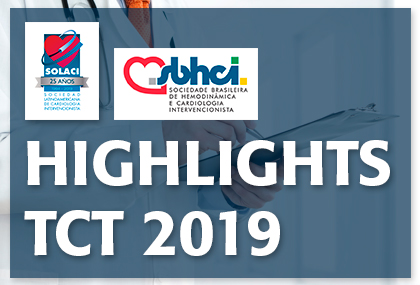 TCT 2019
Discover the highlights of the 2019 TCT Congress, which took place between September 25th - 29th at the Moscone Center, San Francisco, CA, Estados Unidos.
Read the articles HERE
TCT 2019 | PCI in Stable CAD. Prior TAVR, with TAVR or Never?
Courtesy of SBHCI. This interesting study presented at TCT 2019 and simultaneously published in Am J Cardiol tells us PCI in stable coronary artery disease cannot lower risk ...