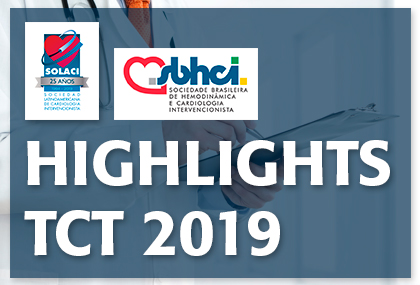 Courtesy of the SBHCI.
Discover the results of the MODERATO II study, presented during TCT Congress 2019.
Link to the SBHCI publication HERE
Original Title: MODERATO II – A Double-Blind Randomized Trial Of Cardiac Neuromodulation Therapy In Patients With Hypertension.
Author of the original article: Karl-Heinz Kuck.
---
We are interested in your opinion. Please, leave your comments, thoughts, questions, etc., below. They will be most welcome.