In patients with 3-vessel disease, surgery obtained better outcomes than angioplasty, according to results from the SYNTAX and FREEDOM trials, which used first-generation drug-eluting stents. Even in the BEST trial, which used new-generation stents, surgery still offered far better outcomes.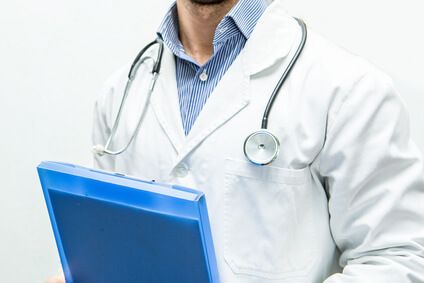 Nobody is surprised by the fact that, whenever angioplasty evolves due to a new device or better patient selection (e.g., by using FFR functional measurement), we are tempted to systematically compare it with surgery in patients with multivessel lesions.
The SYNTAX II trial, simultaneously presented at the European Society of Cardiology Congress 2017 and published in the European Heart Journal, included the best angioplasty practices (now called "the SYNTAX II strategy") for the improvement of outcomes in 454 patients with three-vessel lesions.
---
Read also: "CANTOS: Anti-inflammatory Drug Canakinumab Seems to Reduce CV Events".
---
To that end, the heart team integrated coronary physiology measured by FFR to guide revascularization, the use of fine-strut bioresorbable-polymer drug-eluting stents, IVUS-guided stent implantation, current rechanneling techniques, and the best medical therapy.
SYNTAX II offered a lower rate of cardiovascular and cerebrovascular events at 12 months in the same population as the SYNTAX parent study. This benefit was driven by a lower rate of acute myocardial infarction, revascularization, and definite thrombosis.
The outcome for patients who underwent angioplasty with "the SYNTAX II strategy" was similar to that for patients who underwent surgery in the SYNTAX parent study. Since this is more of a chronological comparison, instead of a randomized trial, we must be cautious in its interpretation.
---
Read also: "COMPASS: A New Place for Rivaroxaban in Chronic Ischemic Heart Disease".
---
Results lead us to think about the conduction of a new randomized study comparing surgery and "the SYNTAX II strategy" in patients with multivessel lesion.
Original title: Clinical Outcomes of State-of-the-Art Percutaneous Coronary Revascularization in Patients with De Novo Three Vessel Disease: 1-Year Results of the SYNTAX II Study.
Presenter: Javier Escaned.
---
We are interested in your opinion. Please, leave your comments, thoughts, questions, etc., below. They will be most welcome.