Courtesy of the SBHCI.
This seems to be the year for transcatheter mitral valve devices, and the ARTO system tested in this study looks promising for the treatment of patients with severe mitral regurgitation who are symptomatic due to heart failure and ejection fraction <40%.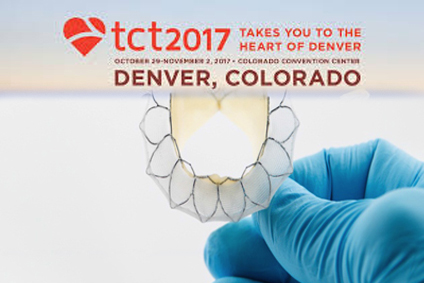 The study enrolled 50 patients who underwent clinical and ecocardiographic follow-up at 1 month, 6 months, 1 year, 2 years, and up to 3 years.
---
Read also: "ABSORB III: after 3 Years, the Bioresorbable Scaffold is Still a Disappointment".
---
The rate of adverse events at 6 months was 16% (among these, there were 3 deaths that were not procedure-related). There was a significant improvement in mitral regurgitation, with reduction of regurgitation volume, annular diameter, and end-diastolic volume.
The MAVERIC study showed that the ARTO system is safe and effective for the treatment of functional mitral regurgitation.
Courtesy of the SBHCI.
Original title: 6-Month Outcomes of Transcatheter MV Repair in Patients With Severe Secondary Mitral Regurgitation.
Presenter: Stephen G. Worthley.
---
We are interested in your opinion. Please, leave your comments, thoughts, questions, etc., below. They will be most welcome.