Courtesy of the SBHCI.
The 3-year outcomes of the ABSORB III trial, which randomized 2008 patients 2:1 to an everolimus eluting bioresorbable scaffold (1322 patients) vs. a metallic stent with permanent everolimus eluting polymer (686 patients), was published with low profile and great disappointment.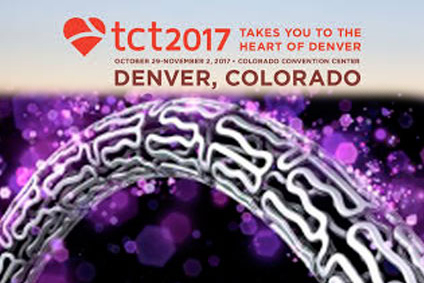 Primary end-point, a composite of target vessel failure, occurred in 13.4% of patients receiving the bioresorbable scaffold vs. 10.4% of patients receiving the Xience stent (p=0.06) at three-year follow up.
---
Read also: "Absorb IV: Bioresorbable Scaffolds with an Optimized Implantation Technique".
---
There was a significant increase in myocardial infarction rate associated to the target vessel lesion (8.6% vs. 5.9%; p=0.03), and an increase in definite/ thrombosis (2.3% vs. 0.7%; p=0.01) in the Absorb group.
Conclusion
At three-year follow up, the events rate was higher with the Absorb bioresorbable scaffold due to an increase in infarction rate associated to target vessel failure and definite/probable thrombosis.
Courtesy of the SBHCI.
Original title 3-Year Outcomes From a Randomized Trial of a Bioresorbable Scaffold vs a Metallic DES in Patients With Coronary Artery Disease.
Presenter: Stephen G. Ellis.
---
We are interested in your opinion. Please, leave your comments, thoughts, questions, etc., below. They will be most welcome.