The SCAAR registry aimed at showing the differences in mortality at very long term when using functional assessment of coronary lesions (with FFR or iFR) in patients with chronic stable angina.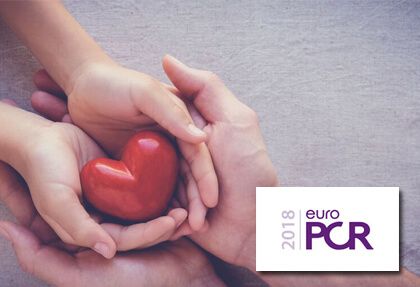 The study compared 3460 patients assessed with FFR/iFR against 21221 patients undergoing PCI based on angiography, between January 2005 and March 2015.
As in any registry including patients during such long periods, there were differences in population characteristics. Complete revascularization was more frequent in the FFR/iFR group, as was the use of drug eluting stents and the new P2Y12 inhibitors. The angiography group more often saw a  history of revascularization surgery and had more segments treated.
---
Read also: Routine FFR/iFR Reclassifies Treatment Strategies in Half of Cases.
---
At 10 years, global mortality resulted lower in the goup assessed with FFR/iFR (HR 0.83; CI 95% 0.76 to 0.95; p=0.005) same as the chance of stent thrombosis or restenosis (HR 0.69; CI 95% 0.54-0.87; p=0.002).
_
Original Title: Long-term survival in patients with stable angina pectoris undergoing PCI with or without intracoronary pressure wire guidance in a report from Swedish Coronary Angiography and Angioplasty Registry (SCAAR).
Reference: Omerovic E et al. EuroPCR 2018. Mayo 22, 2018. Paris, Francia.
---
We are interested in your opinion. Please, leave your comments, thoughts, questions, etc., below. They will be most welcome.