Patients undergoing transcatheter aortic valve replacement (TAVR) randomized to rivaroxaban in the GALILEO trial experienced higher risk of all-cause death, thromboembolic events, and bleeding compared with patients who received antiplatelet therapy.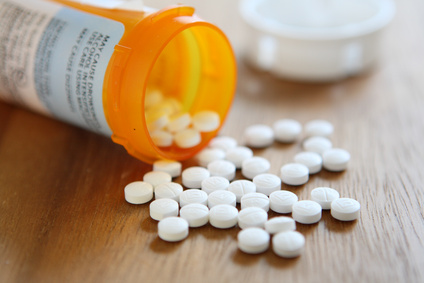 The GALILEO trial was halted after an early peek of events at the data from the rivaroxaban (Xarelto; Bayer/Janssen) arm. These events included higher mortality, thromboembolic events, and bleeding among patients who underwent TAVR.
As detailed in a letter from Bayer, the trial's safety committee recommended stopping the trial after a preliminary analysis suggested harm in the rivaroxaban group vs. the antiplatelet group.
---
Read also: ESC 2018 | MARINER: Rivaroxaban as Thromboprophylaxis after Hospitalization.
---
That included higher rates of death and thromboembolism (11.4% vs 8.8%), all-cause death (6.8% vs 3.3%), and primary bleeding (4.2% vs 2.4%).
Bayer clarifies that these results are preliminary and based on incomplete data collection.
The company states that rivaroxaban has not been approved for use in patients with prosthetic valves, including patients who undergo TAVR, and it must not be used in such patients. Rivaroxaban must be stopped in patients who underwent TAVR, returning to the standard of care.
---
Read also: COMPASS: A New Place for Rivaroxaban in Chronic Ischemic Heart Disease.
---
At the time it was stopped, GALILEO included 1644 patients (in 15 countries) who had undergone successful TAVR randomized to rivaroxaban (as anticoagulation strategy) 10 mg once daily plus aspirin 75 or 100 mg once daily for 90 days followed by rivaroxaban alone, or to an antiplatelet strategy (clopidogrel 75 mg plus aspirin 75 or 100 mg once daily for 90 days followed by aspirin alone). Patients with atrial fibrillation were excluded.
Original title: Bayer's letter on the GALILEO trial.
---
We are interested in your opinion. Please, leave your comments, thoughts, questions, etc., below. They will be most welcome.