Transcatheter aortic valve replacement (TAVR) is more and more frequent in lower risk populations that had previously been treated with surgical valve replacement (SAVR). A small difference in neurological events could have significant consequences when it comes to deciding a course of action.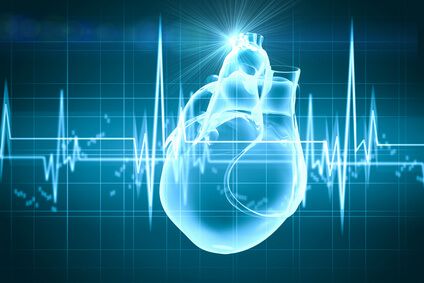 This study is a sub-analysis of the randomized study SURTAVI (Surgical Replacement and Transcatheter Aortic Valve Implantation).
Patients with severe symptomatic aortic stenosis and intermediate risk were randomized 1:1 to TAVR vs surgery. Neurological events rate and quality of life were analyzed at 30 days, 6 and 12 months after procedure (mean age was 79.8 ±6.2 years; n=1660).
Early post procedure stroke and encephalopathy (30 days) was higher with SAVR than with TAVR (5.4% vs. 3.3%; p=0.031; and 7.8% vs. 1.6%; p<0.001, respectively), though stroke rate caught up at 12 months (6.9% vs. 5.2%; p=0.136). Even though stroke rate was no different at one year, early stroke and encephalopathy had a negative impact, seeing that these patients showed higher mortality at 12 months in both groups.
---
Read also: TAVR in Low-Risk Patients with "Zero" Mortality and "Zero" Stroke.
---
Quality of life after stroke was worse in the SAVR branch, but this was true only at 30 days. Quality of life was similar at 6 and 12 months.
Conclusion
Early stroke rate was lower with TAVR than with SAVR in intermediate risk patients. After a stroke, quality of life improved faster after TAVR. Finally, at one year, stroke rate and quality of life levelled off.
Original title: Neurological Complications After Transcatheter Versus Surgical Aortic Valve Replacement in Intermediate-Risk Patients.
Reference: Andras P. Durko et al. J Am Coll Cardiol 2018;72:2109–19.
---
We are interested in your opinion. Please, leave your comments, thoughts, questions, etc., below. They will be most welcome.