The incidence of infective endocarditis had decreased after AHA 2007 recommendations. At present, some patients are not receiving antibiotic prophylaxis as they should.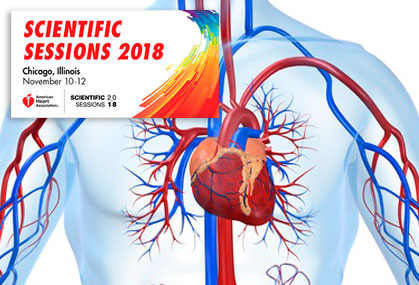 After AHA restricted the use of antibiotic prophylaxis in 2007, high-risk patients undergoing dental procedures were prescribed less antibiotics. These patients had always been prescribed antibiotic prophylaxis, regardless they had less restrictive guidelines.
At the same time, we observe a surprising trend towards lower incidence of infections endocarditis, which calls our attention. All these cases were presented at AHA annual meeting in 2018, and simultaneously published in JACC.
---
Read also: AHA 2018 | Freedom Long-Term Follow-up: Still in Favor of CABG.
---
In moderate risk patients, there was a more appropriate reduction of antibiotic prophylaxis after the new recommendations, with a more modest reduction in endocarditis rate for this group.
Even though this is an observational study, and we are no table to establish a cause-effect relationship between prescription frequency and endocarditis incidence, these finding support guideline recommendations.
However, we should not drop our guard: all high-risk patients undergoing dental procedures should receive antibiotic prophylaxis (not those at moderate risk).
Researchers estimate antibiotic prophylaxis has fallen across all groups since 2007 AHA recommendations. The drop has affected 52% of low or unknown risk patients, 64% of patients at moderate risk and 20% of high-risk patients.
Original title: Antibiotic prophylaxis and incidence of endocarditis before and after the 2007 AHA recommendations.
Reference: Thornhill et al. J Am Coll Cardiol. 2018;72:2543-2554.
---
We are interested in your opinion. Please, leave your comments, thoughts, questions, etc., below. They will be most welcome.