The beneficial effect of low dose drug coated balloons with paclitaxel is sustained in time according to this randomized study. In a nutshell, this study has shown a significant statistical difference in favor of paclitaxel coated balloons vs. conventional PCI at 2 years.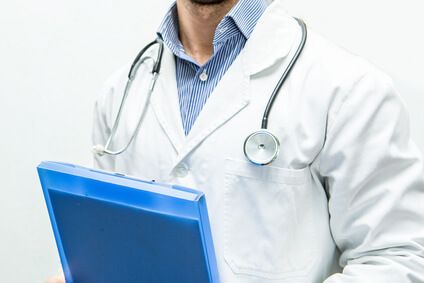 The safety and efficacy of new generation low dose drug coated balloons with paclitaxel is owed to its design, meant to optimize the amount of drug transferred to the vessel and maximize time-action ratio.
Several randomized studies have shown better patency of drug coated balloons at one year compared against conventional balloons but follow up has been no longer than a year. In addition, the effect of drug coated balloons does not seem to be associated to class and there could be differences between the different devices. First generation drug coated balloons failed to show benefits at two years, casting a shadow over long term efficacy.
---
Read also: Good Outcomes for MitraClip "Off Label".
---
This study randomized 294 patients (3:1) to PCI vs drug coated balloons vs. conventional balloons to the superficial femoral artery.
Patency at 2 years was significantly higher with drug coated balloons assessed by Doppler (75.9% vs. 61.0%; p=0.025) and clinically driven revascularization was also lower (12.1% vs. 30.5%; p < 0.001).
There were no major amputations in neither of the groups. All-cause mortality rate (6.5% vs. 5.1%; p=1.00) and cardiovascular rate (1.6% vs. 1.7%; p=1.00) resulted practically identical.
---
Read also: Paclitaxel Drug Coated Balloon in Femoral: Effective at Long Term?
---
Functional improvement of baseline symptoms was sustained in both groups, but the drug coated balloon cohort required 60% less reintervention.
Conclusion
We can reach a sustained effect with new generation coated balloons with optimized low doses of paclitaxel. This study has shown for the first time that there is a significant difference in primary patency at two years in favor of these new devices.
Original title: Sustainable Antirestenosis Effect with a Low-Dose Drug-Coated Balloon. The ILLUMENATE European Randomized Clinical Trial 2-Year Results.
Reference: Marianne Brodmann et al. J Am Coll Cardiol Intv 2018;11:2357–64.
---
We are interested in your opinion. Please, leave your comments, thoughts, questions, etc., below. They will be most welcome.