The US Food and Drug Administration (FDA) has issued an alert on the potential long-term risk of paclitaxel-coated balloons and paclitaxel-eluting stents in patients with femoropopliteal artery disease.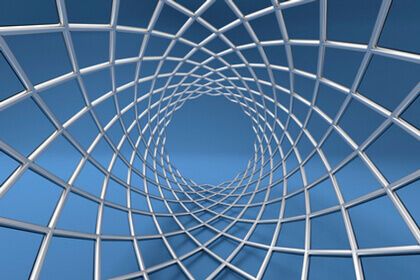 This agency is evaluating signals of increased long-term deaths among patients with femoral or popliteal artery disease treated with paclitaxel-coated devices in a recent study.
In its letter, the FDA warns about the increased mortality risk at 2 years observed in a large meta-analysis of patients with peripheral vascular disease treated with paclitaxel-coated devices.
---
Read also: Drug eluting Stents vs. Drug Coated Balloons for In-Stent Restenosis.
---
The next reviews will focus on long-term results supporting the initial approval of these devices.
The aforementioned meta-analysis, published in the Journal of the American Heart Association in December 2018 by Dr. Katsanos et al., pointed to a 68% relative risk increase in all-cause death at 2 years and a 93% relative risk increase by 5 years in patients who received paclitaxel-eluting devices.
One week after the publication, two ongoing trials were halted.
---
Read also: DARE: Drug-Coated Balloons Compete with DES for the Treatment of In-Stent Restenosis.
---
The answer is not definitive: we ignore the causes for these deaths and the paclitaxel dose eluted by these devices. If there indeed is an increase in mortality caused by paclitaxel, its dosing may be crucial. This varies greatly among devices and depending on their number (receiving three drug-eluting balloons offers different results than only one, and the same goes for stents).
Our conclusion may be that we can continue using these devices (which have proven very effective), but keeping in mind these recent data so as to perfect our benefit/risk assessment.
Original title: Treatment of Peripheral Arterial Disease with Paclitaxel-Coated Balloons and Paclitaxel-Eluting Stents Potentially Associated with Increased Mortality—Letter to Healthcare Providers.
Reference: US Food and Drug Administration. Published on: January 17, 2019.
---
We are interested in your opinion. Please, leave your comments, thoughts, questions, etc., below. They will be most welcome.