Every operator keeps track of their cases. Have they reached their potential or are they still learning and improving their technique? After 1000 procedures, can we expect them to have better results than someone that has only done 500?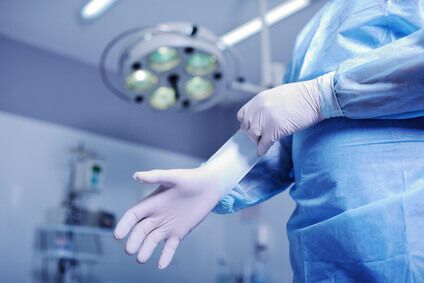 Prior studies have reached conflictive results and consequently the relationship between learning curve and volume-outcomes remains unclear.
The aim of this study was to determine whether after a reasonable learning curve a volume-outcomes relationship persisted, and whether learning curve and volume-outcomes relationship varied across generations. We expect technology advances and improved techniques to make a positive impact and therefore we expect new generation valves to show a better relationship.
---
Read also: The Most Read Articles of March in Interventional Cardiology.
---
The study included data collected by the TVT registry between 2011 and 2017, with more than 60,000 patients. Primary end points included 30-day mortality, stroke and major vascular complications.
For each center, complications were organized chronologically according to case sequence. To determine when the learning curve had ended, researchers analyzed cases from 10 to 300. The learning curve was assessed by examining case volume/month by center, and this analysis was performed separately for all balloon expandable generations, for Sapien 3 alone, and for S3 in native valves alone.
---
Read also: Long-Term Foramen Ovale Closure after Cryptogenic Stroke.
---
Operators reached a volume-outcomes relationship plateau around case 201. From there on, there was no observable relationship between volume and outcomes. Researchers were not able to show a learning curve for last generations valves. (Sapien 3).
Conclusion
200 cases is the magical number that indicates the end of the learning curve and its corresponding volume-outcomes relationship. Beyond patient 200, this relationship is no longer evident. More importantly, the last generation of balloon expandable valves (Sapien 3) showed no learning curve, which is why operators should trust they will get excellent results with last gen valves, even early in their experience.
Original title: Case Volume and Outcomes After TAVR With Balloon-Expandable Prostheses Insights from TVT Registry.
Reference: Mark J. Russo et al. J Am Coll Cardiol 2019;73:427–40.
---
We are interested in your opinion. Please, leave your comments, thoughts, questions, etc., below. They will be most welcome.