This study attempts to test drug PB2452 for use in cases of catastrophic bleeding and, then, its potential use in other scenarios involving patients receiving ticagrelor.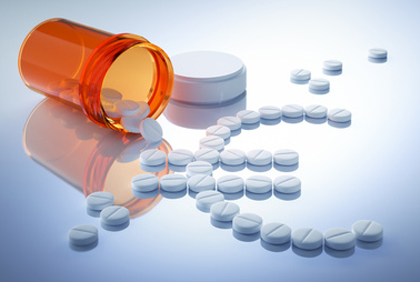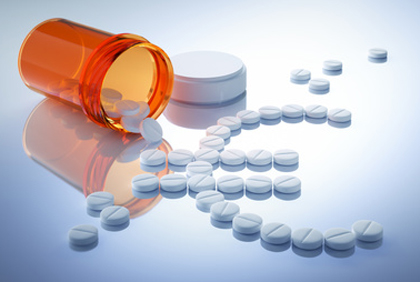 This specific ticagrelor reversal agent stops immediately and substantially the effect of the aforementioned P2Y12 receptor antagonist according to several test measurements conducted during this phase 1 trial in healthy volunteers.

However, the ticagrelor reversal effect of this new drug can be rapidly distinguished from that of other antagonists such as prasugrel or even clopidogrel.

This new drug, known as 'PB2452' by now, can be an effective way to treat or prevent bleeding in patients receiving ticagrelor.

---
Read also: ESC 2018 | ESC 2018 | GLOBAL LEADERS: Ticagrelor Monotherapy Is Not Superior to Classic Therapies After Angioplasty.
---
This ticagrelor antidote was developed as a monoclonal antibody fragment that binds ticagrelor and its major active circulating metabolite.

In this study, recently published in the New England Journal of Medicine (NEJM), Dr. Bhatt et al. randomized 64 health adult patients to placebo or intravenous PB2452.

In patients who had received ticagrelor pretreatment 48 hours before, platelet aggregation was suppressed by approximately 80% after the antidote was administered as an initial 10-minute intravenous bolus followed by prolonged infusion for 8, 12, or 16 hours. Multiple platelet function tests confirmed the usefulness of this drug compared with a placebo.

---
Read also: First Results for Ticagrelor in Elective Coronary Angioplasty.
---
Ticagrelor reversal occurred within 5 minutes after the load and was sustained for up to 20 hours (p < 0.001) without any evidence of a rebound in platelet activity after the infusion stopped.

The relation between infusion dose and effect duration suggests that this drug can be used in different circumstances without a rebound effect afterwards.

If a patient who has recently undergone angioplasty and is being treated with ticagrelor experiences intracranial bleeding, this drug can offer immediate, extended reversal. In turn, if the same patient requires a lumbar puncture, this drug can provide immediate, short reversal so as to allow for a safe procedure without exposing the patient to thrombotic events.

Original Title: Antibody-based ticagrelor reversal agent in healthy volunteers.
Reference: Bhatt DL et al. N Engl J Med. 2019 May 9;380(19):1825-1833.

We are interested in your opinion. Please, leave your comments, thoughts, questions, etc., below. They will be most welcome.