Under much debate, the treatment of uncomplicated type B aortic dissection is still uncertain. Several studies with methodological limitations have shown that endovascular treatment plus optimal medical treatment might be beneficial, compared with medical treatment alone.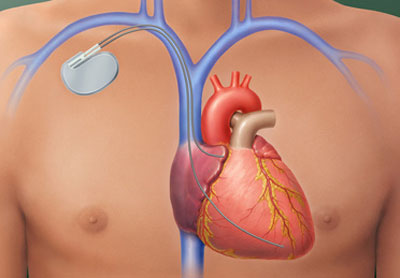 This meta-analysis sought to define more clearly the treatment strategy in patients with acute and subacute uncomplicated type B aortic dissection. To that end, researchers conducted a systematic review and meta-analysis of observational studies and randomized trials.
The primary endpoints were early mortality and re-intervention, late all-cause and aorta-related mortality, and late re-intervention.
---
Read also: PASCAL in Tricuspid Regurgitation with Encouraging Results.
---
Researchers analyzed 6 studies with a total of 14,706 patients; 1066 of them underwent endovascular treatment.
There were no significant differences between endovascular treatment and medical treatment with regards to early mortality (p = 0.46), early re-interventions (p = 0.19), or surgery (p = 1).
Medical treatment was significantly associated with a lower risk of early stroke (p = 0.002) but a higher risk of late all-cause mortality (p < 0.001) and aorta-related mortality (p = 0.001), compared with endovascular treatment.
Conclusion
Given the limited number and, particularly, the limited quality of studies on endovascular treatment vs. medical treatment in patients with acute or subacute uncomplicated type B aortic dissection, a categorical recommendation remains uncertain. Further information is required to understand which dissections and patients would benefit from preventive treatment.
Original title: Endovascular vs. Medical Management for Uncomplicated Acute and Subacute Type B Aortic Dissection: A Meta-analysis.
Reference: Martin Hossack et al. Eur J Vasc Endovasc Surg. Article in press.
---
We are interested in your opinion. Please, leave your comments, thoughts, questions, etc., below. They will be most welcome.