The FDA has approved the indication of ticagrelor as primary prevention in high risk CAD patients with no history of MI or stroke.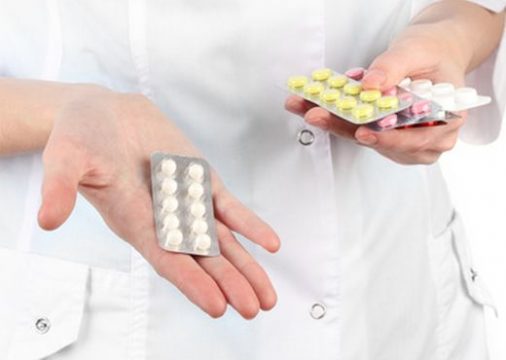 The lab producing ticagrelor has informed the FDA has based this decision on the THEMIS study, which included nearly 20,000 patients with stable CAD and type 2 diabetes.
This decision has come as a surprise for many, given the delicate balance this study has shown in terms of risk/benefit ratio, let alone the cost of this drug.
In the THEMIS, ticagrelor significantly reduced the combined end point of major cardiovascular events (cardiovascular death, MI or stroke) compared against placebo (both arms received aspirin). This difference was significant, but in absolute terms event reduction was lower than 1% (7.7% vs 8.5%; p=0.04).
---
Read also: ESC 2019 | THEMIS: Ticagrelor in Diabetics with Stable Coronary Artery Disease.
---
In addition, this event reduction happened at the cost of a two-fold increase in major bleeding (2.2% vs.1.0%; p<0.001) and also intracranial bleeding (0.7% vs. 0.5%; p=0.005).
---
Read also: ESC 2019 | THEMIS-PCI: Unlike in the Main Study, Here Ticagrelor Is Indeed Effective.
---
In fact, when the THEMIS was presented last year at the ESC by Deepak Bhatt (one of the authors) it was said that for stable CAD patients with diabetes and no history of MI or stroke, the risk of bleeding counterbalanced the benefit of ticagrelor.
---
Read also: THEMIS: Ischemic and Hemorrhagic Events in Delicate Balance for Chronic Ticagrelor.
---
Original Title: Brilinta approved in the US to reduce the risk of a first heart attack or stroke in high-risk patients with coronary artery disease.
Reference: AstraZeneca. Publicado el 01/06/2020.
---
We are interested in your opinion. Please, leave your comments, thoughts, questions, etc., below. They will be most welcome.