As the transcatheter aortic valve replacement (TAVR) gains ground in lower risk populations and with better survival rate, concern over its durability has grown.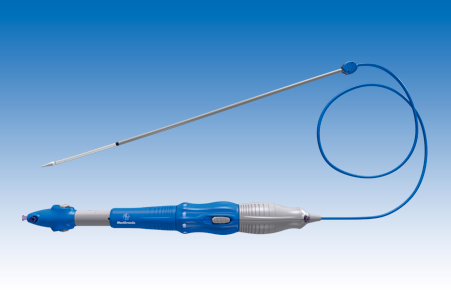 This study brings us data and good news on the first-generation self-expandable valve after quite a long follow up.
It included 990 inoperable or high-risk patients treated with CoreValve in 8 centers in Italy between 2007 and 2011. Mean global followup was 4.4 years, but it lasted 11 years.
728 patients died within the 8-year followup period (78.3% mortality from Kaplan-Meier curve analyzis).
Most patients who survived after 8 years improved functional class after procedure and this improvement was maintained over time. 79.3% of surviving patients are still classified as FC ≤ II at 8 years.
---
Read also: Positive Outcomes of CoreValve Evolut in Large Population.
---
The echocardiograms showed no change in mean gradient (9 ± 4 mmHg at discharge vs 9 ± 5 mmHg at 8 years, p=0.495). Leaks also showed no change.
Structural valve deterioration moderate to severe (according to 2017 EAPCI/ESC/EACTS criteria) was 3% and 1.6%, respectively in surviving patients at 8 years.
Conclusion
While still debating TAVR durability at long term, this study provides promising data and evidence on the first generation self-expandable CoreValve at 8 years.
Original Title: Long-term clinical outcome and performance of transcatheter aortic valve replacement with a self-expandable bioprosthesis.
Reference: Luca Testa et al. European Heart Journal (2020) 0, 1–11. doi:10.1093/eurheartj/ehz925.
---
We are interested in your opinion. Please, leave your comments, thoughts, questions, etc., below. They will be most welcome.