Direct anticoagulant agents were associated with lower long-term mortality in patients with atrial fibrillation (AF) discharged after transcatheter aortic valve replacement (TAVR), compared with classic vitamin K antagonists.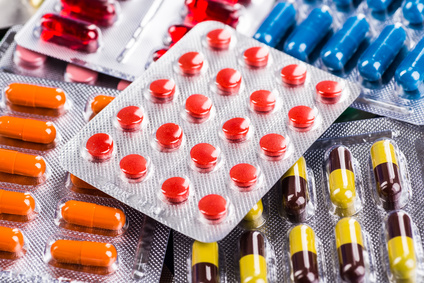 The purpose of this paper published in JACC Interv was to compare long-term results between classic vitamin K antagonists and novel direct anticoagulant agents in patients with AF who undergo TAVR.
While this is a heterogeneous group of patients, they overall share a higher risk for events, including bleeding. The combination of AF and TAVR magnifies the difficulties of balancing the risk/benefit of different anticoagulation schemes.
The OCEAN Registry prospectively included 2588 patients who underwent TAVR, 403 of whom had AF and were discharged with anticoagulant agents.
The mean age for this population was 84.4 ± 4.7 years, with a CHA2DS2-VASc score of 5.1 ± 1.1. Patients were followed for almost 2 years, and propensity score matching was used to balance baseline characteristics.
---
Read also: Post MI Betablockers for Good?
---
The group receiving direct anticoagulant agents showed significantly lower mortality than those receiving vitamin K antagonists (10.3% vs. 23.3%; hazard ratio: 0.391; 95% confidence interval: 0.204 to 0.749; p = 0.005).
Conclusion
Direct anticoagulant agents were linked to lower mortality in patients with atrial fibrillation who underwent TAVR compared with classic vitamin K antagonists.
Original Title: Direct Oral Anticoagulants Versus Vitamin K Antagonists in Patients With Atrial Fibrillation After TAVR.
Reference: Hideyuki Kawashima et al. JACC Cardiovasc Interv. 2020 Nov 23;13(22):2587-2597. doi: 10.1016/j.jcin.2020.09.013.
---